Oscar winner Mahershala Ali was a bit of a baller back in the day.
Ali, who used to go by the last name of Gilmore, won his second Oscar Sunday night, Best Supporting Actor, for his performance in "Green Book."
ESPN shared a video of Ali from his days playing for St. Mary's, and it turns out he was a bit of a baller in his youth.
Before becoming a two-time #Oscars winner, Mahershala Ali (then Gilmore) played D-I basketball at St. Mary's from 1992-96. (via @TheUndefeated, @WCCsports) pic.twitter.com/MhHWPiY9aF

— ESPN (@espn) February 25, 2019
Serious question for everybody out there. Is there anything Ali can't do? He's got two Academy Awards, he just finished up the first season of "True Detective," and he used to be a D1 college basketball player. (RELATED: 'True Detective' Returns With Outstanding Season Three Premiere)
The man just dominates at life in a fashion that is pretty much never seen. Most people would be hyped just to be a D1 baller.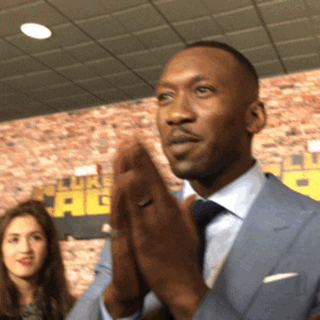 Ali wasn't going to slow down there. He went on to win two Oscars and have some incredible roles.
You're missing out if you haven't seen him in "True Detective." It's outstanding.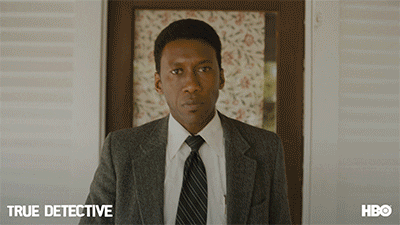 I can't wait to see what the superstar actor manages to do next. Something tells me that it's going to be pretty incredible.
Everything he touches seems to turn to gold, and he's got the awards to prove it.