One man learned the hard way that street fighting isn't a great idea.
I was scrolling through the internet Sunday night as I often do and stumbled upon a video brought to my attention by Barstool Sports. (SLIDESHOW: These Women On Instagram Hate Wearing Clothes)
In the short video, a dude with a sweater tied around his waist can be seen squaring up with a man substantially smaller than him.
However, it clearly didn't go as planned, because Mr. Sweater got knocked the hell out. His opponent clearly knew what he was doing, showed great footwork, defensive skills and then annihilated the cocky dude in a flash.
Here are two free pieces of advice for everybody out there. First off, don't get into street fights. That's just basic common sense.
Second, if you do get into a street fight, don't do it with a guy who clearly is going to kick your ass. Look at that white dude in the video above. He has no skills of any kind. He's moving like a drunk baby. His hands aren't up, his footwork is atrocious, and he's just waiting to get rocked.
As for the smaller man, he was ready to rock and roll from the start. The part when he stepped back smiling when it became two-on-one should have been more than enough to tell everybody involved that he meant business. That short dude knew he was going to win before a single punch was thrown.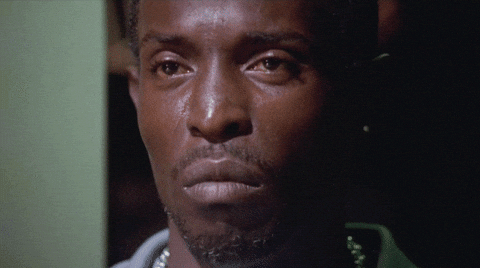 I never advocate for fighting in any situation, but I might make an exception here. That little dude stood his ground and knocked his opponent out.
It wasn't even close, to be fair, and the guy who won was about six inches shorter and 50 lbs. lighter. You just hate to see it!