NFL star Demaryius Thomas was arrested Wednesday night on a charge of vehicular assault.
Thomas, who has played for the Broncos and Texans, was involved in a car crash more than a week ago in Colorado, and it resulted in him and two other people being sent to the hospital. Now, we know that he might be in some serious trouble, and that it might not just have been any ordinary accident. (RELATED: NFL Player Demaryius Thomas Involved In Car Crash, Sent To The Hospital)
View this post on Instagram
TMZ reported the following details Thursday:
Officials say Thomas was driving at speeds exceeding 70 MPH in a 30 MPH zone — which not only qualifies as reckless driving, but also felony vehicular assault.

If convicted on the felony charge, Thomas faces up to 3 years in prison and a $100,000 fine.

Officials say they conducted an investigation into the crash using "information from the vehicle and preliminary speed analysis" to confirm Thomas was traveling at over 70 miles per hour.
This is bad news for Thomas. He's currently a free agent, he's rehabbing an injury and now he's facing multiple years in the big house if he's convicted of these allegations.
I can't imagine any team is going to rush out to sign a receiver on the wrong side of 30 with a potential prison sentence hanging over his head.
If the allegations are true, what the hell was Thomas thinking? There's no reason to be going that fast in a slow zone.
Driving that recklessly is beyond stupid, and the former Texans player should be punished if he's guilty of the crime.
You just can't let people drive that fast, especially when it puts people in the hospital.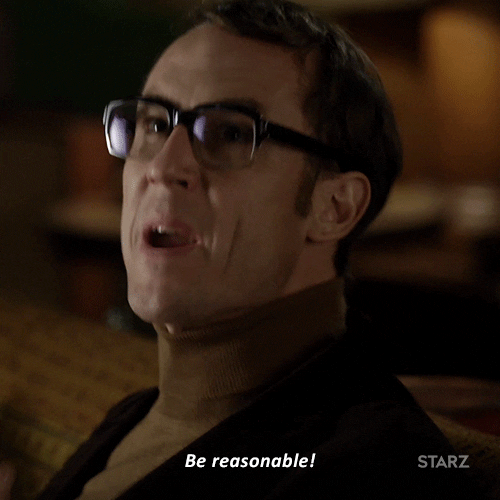 Check back for more updates when we have them. I sure home Thomas has a great lawyer because it sounds like he's going to need one.