Two fishermen in Australia got the scare of a lifetime when a monster crocodile showed up.
According to ABC Australia Monday, fishermen Dac and Daniel had a massive fish on the line in the Northern Territory when a 12-foot long crocodile showed up. (SLIDESHOW: These Are The Hottest Women On Instagram)
The beast rushed out of the water with lightning speed, took their fish and got insanely close to them. Watch the mind-boggling encounter below.
My friends, this is why you should always be strapped when you're in the wild. If I saw that thing coming out of the water towards me, I'd give the beast a quick introduction to the business end of a 9mm.
I'd be clacking off rounds like it was the only option I had left on this planet. If it comes down to me or a croc, you can bet your left I'm not going out with any rounds left in the magazine.
I hate alligators and crocodiles. I hate them all, and we should purge them.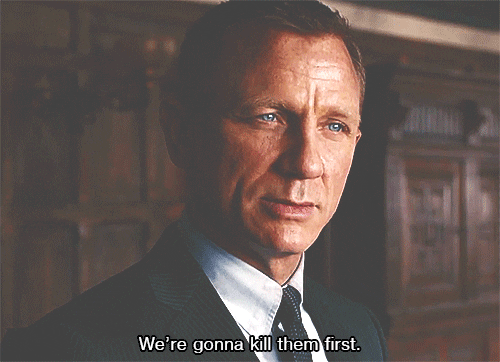 Forget about the fish. There's fish everywhere. You can always catch another one. That thing could have rushed up on our guys Dac and Daniel. (RELATED: Man Walks Into Gas Station Carrying A Live Alligator. Let's See How It Worked Out [VIDEO])
Then what? Are we really going to pretend we shouldn't start smoking these things if there's even a .01 percent chance they get to a human.
Get an AR-15 and spray the thing down like it's a hose on your car. I'm sure PETA is about to jump on my back with criticism of my stance.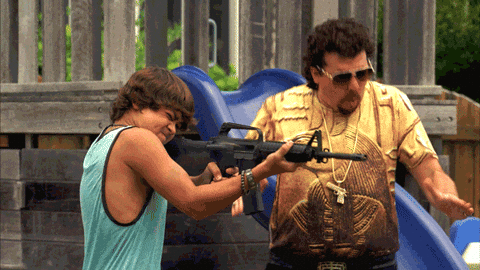 I couldn't care less. Let's let PETA go for a walk in the wild, get attacked by some prehistoric animal and then we'll see what they think.