NFL legend Deion Sanders wasn't too happy with himself when he was having lots of sex.
Sanders, who was a star with the Falcons and Cowboys, appeared on Paula Faris' podcast "Journeys of Faith," and discussed hitting rock bottom. His comments are are a shade bizarre. (SLIDESHOW: These Women On Instagram Hate Wearing Clothes)
According to TMZ, he stated the following in part:
Rock bottom for me was having hundreds of suits and not covering the pain. Rock bottom for me was having hundreds of pairs of shoes but couldn't take a step in the right direction. Rock bottom for me was having 10 cars and wasn't going nowhere. Rock bottom for me was having a 14,000-square-foot house but never feeling at home. Rock bottom for me was laying between two and three women at a time, but you get up unsatisfied.
Yeah, there's really nothing worse than being rich and having lots of sex. You think some poor people in Africa have it bad? Just wait until they hear how bad Sanders had it during an abundance of threesomes. I damn near think he's just messing with us all here.
It's like when Todd Packer in "The Office" apologized to everybody by just insulting them.
I find it really hard to believe that anybody hits "rock bottom" by being loaded and getting paid to play pro sports. Nothing about that adds up. Throw in the women angle, and I'm not buying it one bit.
Sanders is in for a rude awakening if he expects me to feel bad for him because women wanted to have threesomes with him in his massive mansion. That's just not going to happen.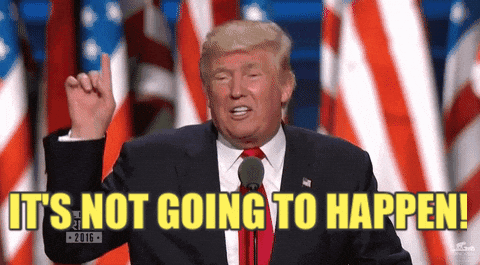 This is like when I argue that guys who claim they're sex addicts are really just trying to brag about having a lot of sex. Nobody is tricked by the charade. We all know what you're doing.
Congrats to Sanders on the sex and getting paid. Don't expect me to feel bad for him because I don't.