The most popular TV show among college students might surprise you.
According to a study from Grand Canyon University, "The Office" is the most popular show among students with 7.2% of respondents listing it as their top choice. (RELATED: These Are The Sexiest Photos Of 'Game Of Thrones' Star Emilia Clarke On The Internet)
Among women, the number was bumped up to 8.5 percent. The most popular show among just men is actually "Game of Thrones" at 7.7 percent. "The Office" comes in at second with six percent. (SLIDESHOW: These Are The Hottest Women On Instagram)
The study also revealed the preferred medium for watching television is Netflix taking 46% of the pie. That's probably a big reason why "The Office" is so popular and easily accessible.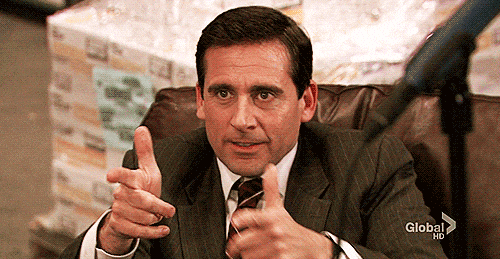 I'd be lying if I said that I didn't stream a ton of content, and "Game of Thrones" and "The Office" are both at the top of my list.
I can say the same for just about every single person that I know. Both are great shows, but very different. "The Office" is full of laughs and great characters.
"GoT" is also full of great characters, but dark as all hell. I love them both, but for very different reasons.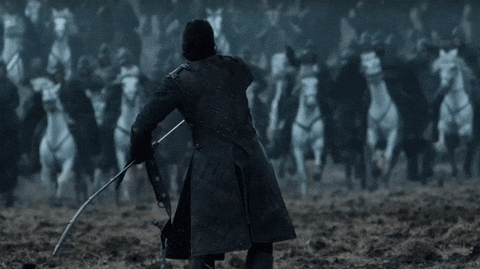 Sound off in the comments with your favorite show to watch and how you watch it! Let's see if the numbers reflect the study.