Reggie Bush is down to help the University of South Carolina snag Urban Meyer as the program's new football coach.
Meyer retired after this past season with Ohio State, and pretty much everybody who follows the world of college football believes he'll coach again. I find myself firmly in that camp. USC has been discussed a lot as a possible option, and Bush is ready to do what's necessary to get the job done.
"We'll definitely be recruiting him. What makes you think we won't be recruiters? Nothing is off the table," the legendary running back for the Trojans told the LA Times, according to Saturday Tradition.
View this post on Instagram
I said a long time ago Meyer wasn't actually hanging it up for good. I could absolutely be wrong, but I doubt it. Guys like him love competition, and retirement doesn't suit them.
Meyer is one of the greatest coaches in the history of the sport. The idea of him just deciding to walk away from the game doesn't make sense to me. (RELATED: Ohio State Football Coach Urban Meyer Claims He Doesn't Plan On Coaching Again)
I have no doubt at all he still has juice in the tank, and USC could be the perfect fit. It's in a massive recruiting market, has a ton of history and has all the money in the world to afford Meyer's services.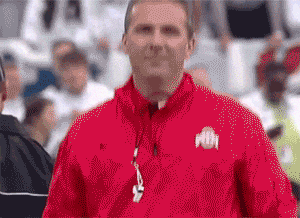 It just seems like such an obvious fit, and I'm sure Reggie Bush won't be the only USC legend to come out of the woodwork to get Meyer to Pasadena.
It's time to make the Trojans great again. I'm not sure there's a better guy on the planet for the job other than Meyer.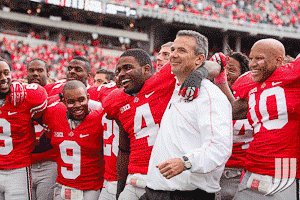 Prepare for the world of college football to explode if this actually happens. It'll be absolutely epic.