Warriors star Steph Curry suffered an extremely embarrassing moment Saturday night in 126-121 loss to the Rockets.
Curry had a wide open shot at the hoop, and decided it was a great idea to attempt a dunk. There was just one major problem. (RELATED: TV Ratings For The NBA Playoffs Are Down 26 Percent From 2018)
He absolutely blew it. The dunk attempt resembled what 15 year old boys attempt in open gyms. The NBA star didn't even get close to finishing the slam.
Give it watch below.
Steph Curry blows the open dunk pic.twitter.com/QqjuYEkUUq

— Troydan (@Troydan) May 5, 2019
Yeah, it really doesn't get much more embarrassing than that when it comes to basketball. It's one thing if you try to slam with authority and go too hard. That's not really embarrassing.
Trying a soft dunk and getting rejected by the rim is about as sad as it gets. Maybe Curry should just stick to jacking up shots from all over the perimeter instead of trying to throw down dunks. Just a little advice.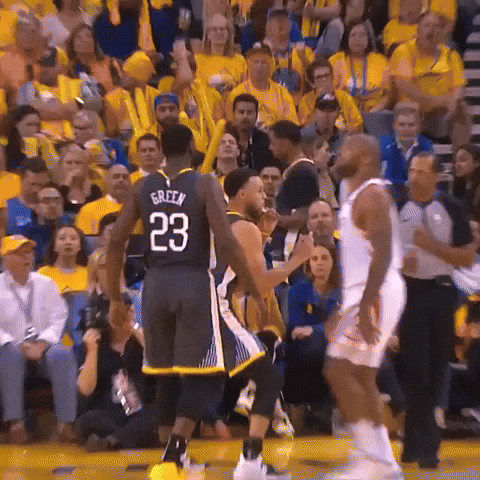 The Warriors are up 2-1 against the Rockets and still completely control their own fate in the series. However, I'm not sure that'll continue to be the case if Curry keeps blowing dunks during losing efforts.
In life, they say you dance with who brought you. Curry became a star for a lot of reasons and dunking isn't one of them.
Stick to what you know.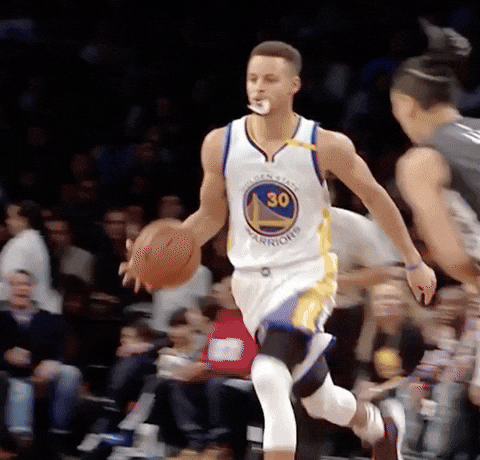 You can catch game four Monday night. We'll have to see if Curry gets risky again with his decisions.