LaVar Ball isn't letting his Big Baller Brand die.
Co-founder Alan Foster allegedly stole millions of dollars from the company, and people have thought it might have signaled the beginning of the end for LaVar's brand. But that might not be the case.
According to TMZ, the head of the Ball family is planning "to get back into the sportswear game and expand into other markets, as well." (RELATED: LaVar Ball Guarantees LeBron James Won't Win A Title In Los Angles If Lonzo Gets Traded)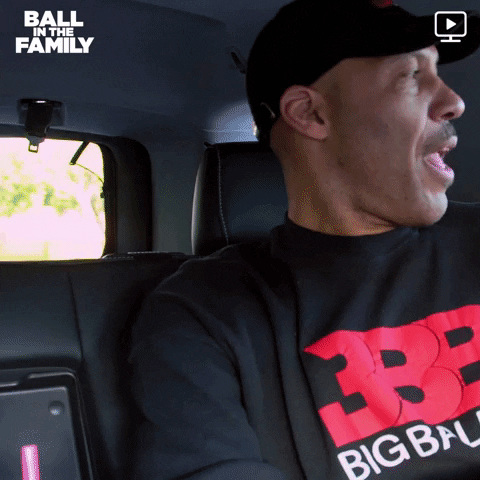 I'm not a LaVar hater by any metric or measurement, but it might be time to let BBB just die. His son Lonzo is doing extremely well in the NBA with the Lakers and his youngest son, LaMelo, is a big-time prospect.
Perhaps it's time to just let them do their thing and leave BBB behind. Lonzo is already straight paid, and let's all just be honest here.
Nobody is really begging for BBB apparel. They're just not. Lonzo and LaMelo should sign with a major shoe company, and LaVar should just enjoy the journey.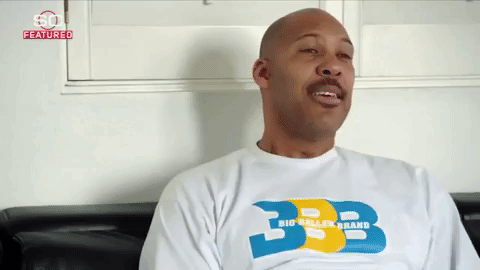 There's probably a future for him in TV if he wants it or in coaching somewhere at the AAU level. There's no need for him to be planning some major apparel comeback. There's just not.
Lonzo is balling out in the NBA, his youngest son will likely join him in a couple seasons, and LaVar should just relax.
BBB was entertaining for a while, but I think it's fair to say the moment has passed.