The Seattle Seahawks will reportedly add quarterback Geno Smith to the roster.
According to Adam Schefter Monday, Smith, who starred at West Virginia, is "expected" to sign with the team, and his potential contract details aren't known at this time.
Former Giants' and Jets' QB Geno Smith is expected to sign with the Seattle Seahawks, per @JordanRaanan.

— Adam Schefter (@AdamSchefter) May 13, 2019
It's actually a bit surprising to see Geno still hanging around in the NFL. The dude might have been a star with the Mountaineers, but he has been trash in the NFL.
Since entering the league back in 2013, he's tossed 36 interceptions and only 29 touchdowns. Again, he's been a borderline disaster in the NFL. (RELATED: Russell Wilson Agrees To $140 Million Extension With The Seahawks, Gets $65 Million Signing Bonus)
View this post on Instagram
Is there really not a better option out there for the Seahawks to backup Russell Wilson? I imagine Seattle must be getting him on the cheap.
Otherwise, there's no really no point at all in signing Smith. Of course, the Seahawks are hoping he never plays.
Wilson is the team's guy, and they're in big trouble if they have to depend on the former WVU star to lead them to wins.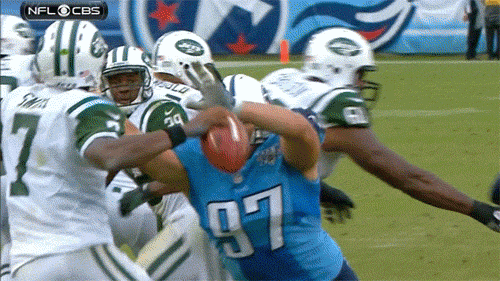 Seriously, the Seahawks are screwed if they expect Geno Smith, who throws a football about as well as I do, to lead them to wins.
It's just not going to happen.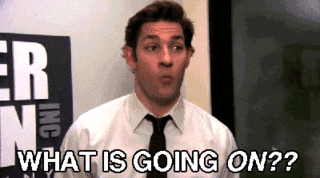 If you're a Seahawks fan, you better pray Russell Wilson never gets hurt.
UPDATE: A previous version said the deal was done. It hasn't been finalized just yet.