James Hudson III won't be playing at Cincinnati this season as of right now.
Hudson tied to get a waiver to play right away for the Bearcats after transferring to Michigan citing mental health issues, but the NCAA wasn't having it.
The offensive tackle tweeted Tuesday the appeal was denied in part because he didn't tell administrators at Michigan about his mental health issues.
"Like many football players, I was afraid to speak up about my depression not wanting to look weak. Now the NCAA is telling that my courage to step forward and speak about my issues was done too late and subjectively my 'Circumstances do not warrant relief.'" (RELATED: Michigan Quarterback Brandon Peters Enters The Transfer Portal)
#Bearcats I need your support!! @GoBearcatsFB pic.twitter.com/iN033gBk8P

— James Hudson III ™ (@__BallisLife2) May 14, 2019
This is a bit of a sticky situation. The NCAA can't let kids just transfer and make stuff up as they go. I'm not saying that's what Hudson has done here, and I don't think it is.
However, the NCAA needs some kind of standard. Having said that, the NCAA should be able to find a way to confirm mental health issues.
View this post on Instagram
Could they get a doctor in there to speak with him and figure out the validity of any mental health concerns? The NCAA isn't short on money. You'd think they could get some experts involved to figure this one out.
If Hudson truly has mental health issues and the NCAA isn't taking them seriously, then that's a super garbage thing to do.
View this post on Instagram
The NCAA has a long history of super stupid denials on transfer waivers. They denied a player at Virginia Tech because they thought his mother's brain tumor had improved too much to justify immediately playing, and then let a guy like Tate Martell get immediate eligibility over the Zach Smith fiasco at Ohio State.
Where's the rhyme and reason?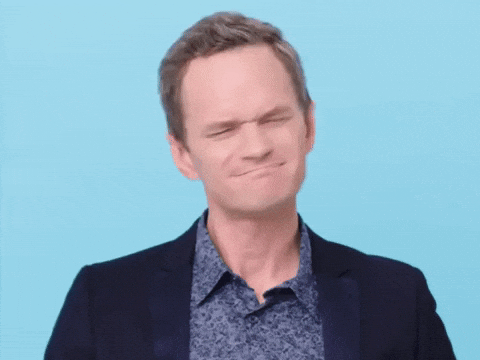 Hopefully, the NCAA takes another look at this situation because they shouldn't be just tossing aside players who might have mental health issues.