Don't expect to be able to drink an ice cold beer at a Michigan State football game anytime soon.
The Detroit Free Press reported Thursday that Michigan State athletic director Bill Beekman has no plans of selling alcohol at games, in part because state law prohibits sales at MSU and Michigan's stadium.
View this post on Instagram
I don't care what the state laws say. We didn't invade the beaches of Normandy to have our booze sales restricted back on the home front. This isn't the kind of freedom our founding fathers envisioned when they shot the British a gigantic middle finger. (RELATED: Indiana Announces It Will Start Selling Alcohol During Football Games)
If we can't drink beer at college football games, then why did we even fight the Revolutionary War? What was the point of the whole thing?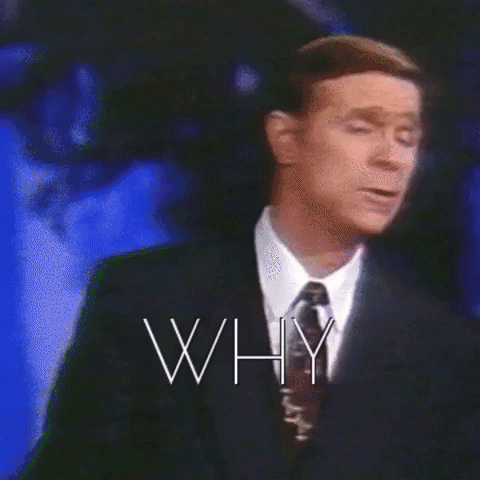 More and more football teams are moving towards alcohol sales, and I'm all for it. Indiana and Rutgers have already made the move.
If those two schools have gotten the ball rolling, then there's no reason for a premier program like MSU to restrict alcohol sales.
Last time I checked (I check often), this is America. In this country, we celebrate hot women, cold brews and scoring touchdowns on Saturday.
If you're not down with that, then I suggest you buy a plane ticket to Venezuela and get the hell out of this beautiful country.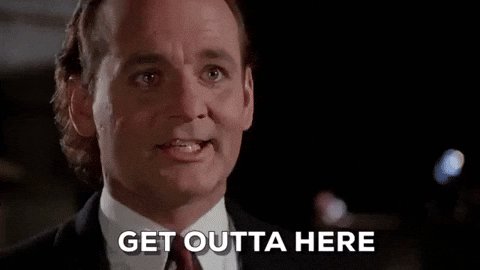 Shame on Michigan State, and shame on all the other schools who don't sell booze during college football games. You're spitting in the faces of freedom loving Americans everywhere.