HBO dropped the first trailer for "Westworld" season three Sunday night.
The trailer doesn't feature a ton, and mostly shows Aaron Paul, who joined the cast for the new season, walking around talking about life. (RELATED: These Are The Sexiest Photos Of 'Game Of Thrones' Star Emilia Clarke On The Internet)
Eventually, he finds himself near a disheveled Dolores, who he asks if she needs help. The preview ends with her looking up in a super menacing way.
Watch it below.
2020. pic.twitter.com/GSjI8JwL5D

— Westworld (@WestworldHBO) May 20, 2019
I really have no idea what to expect in season three. It clearly appears like it's going to mostly take place outside of the park.
I also didn't see Ed Harris anywhere or any other recognizable character from the first two seasons. Obviously, they're going to be around I'm sure, but HBO apparently didn't feel the need to put them in the first preview.
Interesting decision to say the least.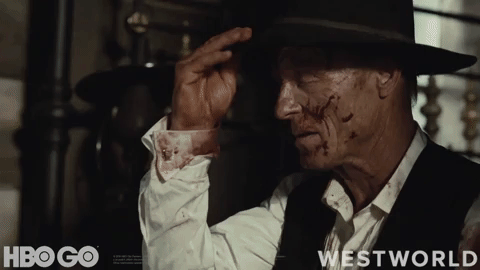 I think I speak for fans everywhere when I say Ed Harris is the best part of the show, and we know the Man in Black survived the ending of season two.
Where is he in the trailer? Where is he?
Given the massive disappointment we just got with "Game of Thrones," HBO better not also let us down with "Westworld."
I'm not sure my soul can handle getting crushed by two of my favorite shows.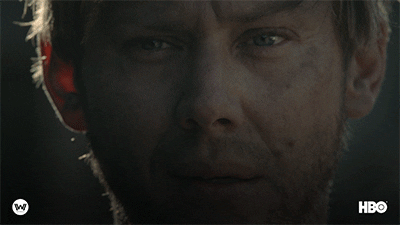 You can catch season three of "Westworld" at some point in 2020. No specific date has been set yet. Keep checking back for more details when we have them.
Let's hope this show doesn't go down the same path as "GoT." I really wouldn't be able to stomach that kind of turn.