The NBA TV ratings are in an absolute freefall right now.
According to RealGM.com Monday, game two between the Bucks and Raptors got only 4.39 million viewers on TNT. It was down 48% from the same slot last season, and it was the lowest watched conference finals game since 2007.
If you're an executive calling the shots in the NBA right now, these numbers should have you panicking. Down 48% from a year ago? The lowest watched conference finals game in over a decade?
What the hell is going on right now for the league?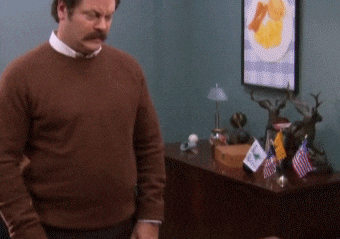 I just don't get the numbers at all. Pro sports are hugely popular in America, but nobody seems to give a damn about the NBA.
The biggest thing I can think of is the fact LeBron James isn't in the playoffs and he's not in the East anymore. (RELATED: Golden State Warriors Sweep The Portland Trail Blazers, Advance To The NBA Finals)
Is that really enough to tank the ratings? I don't know, but it seems to be the only major change.
The NBA better fix these numbers before it's too late because these ratings are more than enough justification to smash the panic button. Don't just smash the panic button.
Hit it with a damn sledgehammer.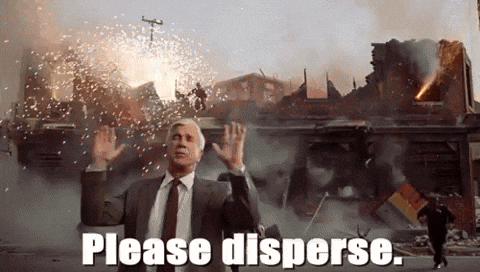 All the other major sports remain unaffected, which means it really must just be a problem with the NBA.
Persons 2+ Viewership, 2019 vs 2018, All Networks Thru 4/25:

NCAA Tournament: +9%
CBB Reg Seas: +5%
NASCAR Cup: +3%
NHL Reg Seas: +2%
NHL Playoffs: +1%
NBA Reg Seas: -5%
NBA Playoffs: -19%

— Michael Mulvihill (@mulvihill79) April 26, 2019
Best of luck to the people running the NBA. It looks like they're going to need all the luck they can get.