We have some details about Christopher Nolan's new movie.
The film's title was revealed to be "Tenet" Wednesday. "Tenet" will star Michael Caine and will reportedly be "an action epic revolving around the world of international espionage," according to Deadline.
It'll also star Kenneth Branagh, but there aren't a ton of other details yet. What I do know is the last time Caine and Nolan teamed up for "The Dark Knight" series, it was a smashing success.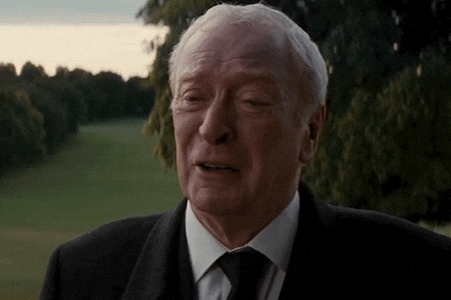 We also know for sure everything Nolan touches turns out to be pretty much outstanding. "Dunkirk" might not have been his greatest movie, but it was still awesome.
"The Dark Knight" movies were all outstanding. Caine, Christian Bale and Nolan came together to produce three of the greatest movies ever made. (RELATED: Robert Pattinson 'Frontrunner' To Be The New Batman)
Now, he's getting into the espionage game, and I'm here for it. I wish we had more details, but Nolan is notoriously secretive.
Odds are we won't get much before its July 17, 2020 release. My guess is outside of the trailers, we're going to be left our own imaginations.
Stay tuned for more details because a spy film with plenty of action from Nolan sounds like must-watch content, and I'm for every single second of it.
Plus, next summer isn't too far off. It'll be here before we know it. Let's hope Nolan leaks a few more details along the way.