Drake just added a new item to his diamond collection.
Designer Garrison Bespoke gifted the "In My Feelings" rapper a jacket covered in 235 handset diamonds, according to a report published Wednesday by Page Six.
The sports jacket is custom-made and features the OVO owl emblem on the right side of the jacket and a basketball on the other. The jacket reportedly costs $550,000 and is made from 100-year-old jersey cloth.
Garrison Bespoke has gifted the Toronto Raptors' global ambassador the past five years in order to commemorate the season. (RELATED: Drake Gets Himself A Massive Airplane, Watch A Video Of The Interior)
"It's a real honour to create a piece for Drake to celebrate a successful year as the Raptors' Global Ambassador. This year, we created a really special jacket that marries old world craft and new world innovation," the owner of Garrison Bespoke, Michael Nguyen, said in a press statement.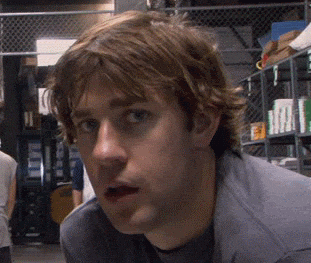 I really wish I were rich or successful enough to be in a position to receive an article of clothing that costs over half-a-million dollars. I will never understand why celebrities are obsessed with over-expensive clothing.
There are so many different things they could spend their money on, like charity and feeding the poor.
I will admit the jacket looks amazing and the design is really one of the coolest things I have ever seen.