J.J. Abrams decided to cut loose a little bit for the upcoming "Star Wars" movie.
The visionary creator and director is once again at the helm, and it sounds like "Star Wars: The Rise Of Skywalker" won't be like the other sequels we've had in the latest trilogy.
Abrams told Vanity Fair the following about the upcoming film and how his view of the process changed over time:
Working on nine, I found myself approaching it slightly differently. Which is to say that, on seven, I felt beholden to Star Wars in a way that was interesting — I was doing what, to the best of my ability, I felt Star Wars should be. It felt slightly more renegade; it felt slightly more like, you know, f**k it, I'm going to do the thing that feels right because it does, not because it adheres to something.
Given how lackluster "The Force Awakens" and "The Last Jedi" were at times, I'm glad to see Abrams is taking off the shackles. (RELATED: 'Star Wars' Porn Searches Skyrocketed On May 4th)
The sequel trilogy will never be as good as the original three films. You might as well take the handcuffs, recognize that fact and then try to get the job done as well as you can.
Go out there and let it rip.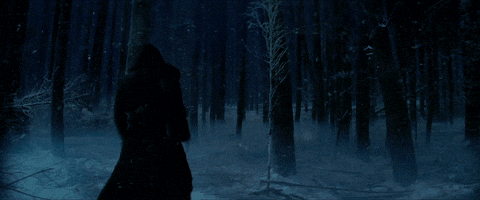 There's no point in competing with the old films. Abrams needs to just go out and do his own thing, which is exactly what it sounds like he did with the ninth film.
He's one of the smartest dudes to ever hit Hollywood, and he can produce insanely good content when he's not tied down by anything. Look no further than "Lost" or "Alias" if you need proof of that fact.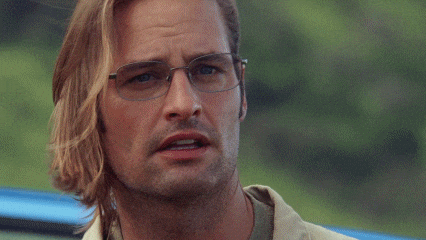 The Vanity Fair article also confirmed fans are going to see the Knights of Ren in the new movie. I have no idea what they're all about, but judging from the photos in the profile, they look like they mean business. We could use some more badass villains in 'Episode IX.' That is beyond any shadow of a doubt.
You can catch "Star Wars: The Last Skywalker" in theaters December 19. It should be an epic time, and you all know I'll be watching.