Former Wisconsin star quarterback Scott Tolzien is going home.
According to the Wisconsin State Journal, Tolzien, who played for the Colts and Packers, will be an analyst and scout opponents this upcoming season for the Badgers.
The move comes after the pro-style quarterback's NFL career came to an end after several seasons and a few million dollars. (RELATED: Wisconsin 2019 Football Expectations: Can The Badgers Get 10 Or More Wins?)
It's always great to see former stars come back to their colleges to remain as a part of the program. Tolzien was the second-best quarterback the Badgers have had in the past decade.
He took the Badgers to a Big 10 title and a Rose Bowl appearance before enjoying his time in the NFL. He is a shining example of how a quarterback developed in Madison can make it at the pro level, despite not being a major recruit.
That should help when it comes to getting players at the position down the road.
If Tolzien sticks around for a few years, he could find himself with a solid coaching job. Former Wisconsin quarterback Jon Budmayr is already the coach of his old position.
Clearly, the Badgers have no problem in bringing in old players for jobs if they can prove themselves. I'm glad to have Tolzien back on the squad.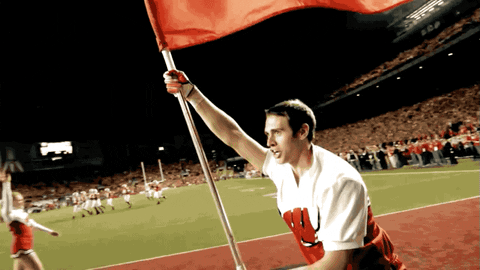 I have no doubt he'll prove to be very valuable and help us cultivate a winning culture.