A police officer has gone viral for tasering a man in an absurd video.
In a video posted by Barstool Sports, which has been viewed 635,000 times already, a police officer hits a man with some electricity for allegedly not complying when being told he's under arrest. (SLIDESHOW: These Women On Instagram Hate Wearing Clothes)
The police officer went 100% Clint Eastwood and just dropped him immediately. Watch the wild video below. (SLIDESHOW: 142 Times Josephine Skriver Barely Wore Anything)
DON'T TASE ME BRO pic.twitter.com/2Esbg5J6vv

— Barstool Sports (@barstoolsports) September 29, 2019
Would you all like some free advice that could help you avoid a similar situation? When a cop tells you that you're under arrest, the last thing you do is scream and resist. (SLIDESHOW: 71 Times Samantha Hoopes Stripped Down)
You can figure out everything else later in court. Once the taser is out, the police mean business. The time for negotiating has officially come to an end. (SLIDESHOW: This Blonde Bombshell Might Be The Hottest Model On The Internet) Life isn't a movie, folks. The cops aren't there to get into a discussion with you, especially after weapons are drawn.
Is going to jail for the night going to be fun? No, but it's a hell of a lot better than get whooped up on for allegedly not complying with the authorities.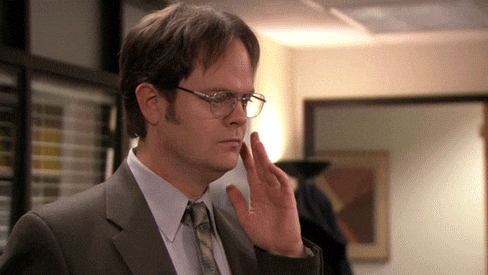 Next time, just listen and it won't be that bad. If you don't, then you end up getting tasered by the police in a viral video.