President Donald Trump is reportedly fascinated by badgers in the state of Wisconsin.
According to the book "Sinking in the Swamp" by Asawin Suebsaeng and Lachlan Markay, "Trump would repeatedly derail WH/policy conversations he was having" with former Chief of Staff Reince Priebus to ask questions about if Badgers were mean animals back in Wisconsin and "what they ate." (RELATED: David Hookstead Is The True King In The North When It Comes To College Football)
there's a part of the book by @lachlan & me that probs won't get excerpted anywhere, but i have a soft spot for it: President Trump would repeatedly derail WH/policy conversations he was having w/ Reince Priebus to ask him if Wisconsin badgers were mean to people & what they ate

— Asawin Suebsaeng (@swin24) February 12, 2020
A friend of mine sent me this tweet last night, and I legit laughed out loud. I thought it was one of the funniest things I'd seen in a long time.
I love the fact that our president, a man in full control of a nuclear arsenal, wants to know what badgers back in my home state are like.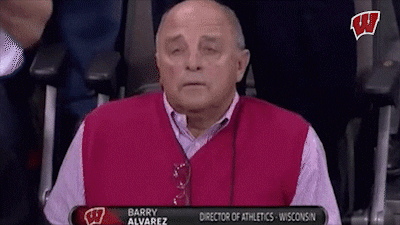 Allow me to answer Trump's question for him just in case Reince didn't get the job done. Badgers can be very aggressive at times.
Whether it's our football team or the actual animals in the wild, you don't want to corner a badger. That's a recipe for disaster.
View this post on Instagram
There's a reason we dominate the B1G, and it's not because we have a sheepish mascot. It's because we have a mascot that will tear you limb from limb.
As for their diet, legend has it badgers feast upon beer and brats from the moment they're born. Don't Google that. Just trust me on that one.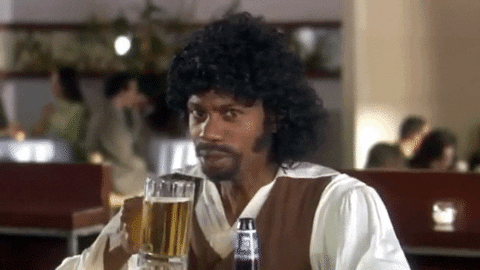 Also, is Trump's interest in the Badgers a sign we're going to win the national title? I'm not ruling it out! Not ruling it out!