Hollywood is taking a huge beating because of coronavirus.
According to The Hollywood Reporter, the entertainment industry has already taken a $7 billion hit because of the virus. (RELATED: David Hookstead Is The True King In The North When It Comes To College Football)
It's projected to lose $17 billion if the situation isn't fixed by the end of May.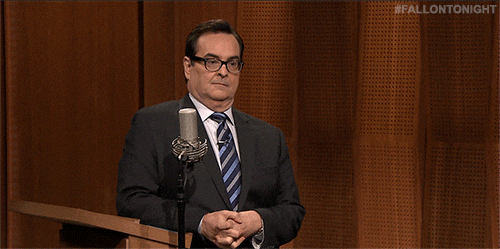 The numbers are nothing short of staggering. We're not just talking about a few billion dollars. We're talking about billions and billions.
It's crazy to think $17 billion could just get essentially tossed into a furnace because of coronavirus. It's just a mind-boggling amount!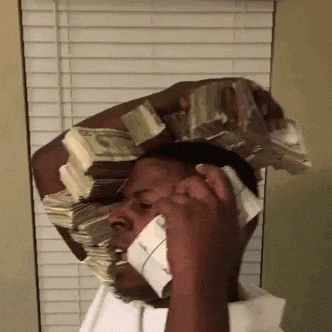 Coronavirus already stole March Madness and sports from us, and it seems like the damage won't end anytime soon.
Hopefully, coronavirus's impact comes to a swift end, and we can get back to our normal lives. This nonsense is truly out of control.
View this post on Instagram
For everybody out there, stay safe, wash your hands and don't panic. Panicking won't accomplish anything or get the situation fixed. That much is for sure. Stay level-headed and everything will hopefully return to normal soon enough.