NBA legend Carmelo Anthony had to be saved by LeBron James while swimming in the ocean.
The Portland Trail Blazers forward was talking with retired Miami Heat legend Dwyane Wade, and he talked about how LeBron had to save him when he got caught up in the water. (RELATED: David Hookstead Is The True King In The North When It Comes To College Football)
"LeBron jumps off the boat like he's MacGyver…He jumped off into the water. He was bringing me back in one arm," Anthony explained.
You can watch him break down the situation below.
Melo talks about the time LeBron saved him from drowning

"Bron jumps off the boat like he's MacGyver" ???????????? pic.twitter.com/iond4ebKtk

— NBA Central (@TheNBACentral) March 28, 2020
This might sound like a minor incident, but getting caught in the current can be terrifying if you don't know what you're doing.
It can drag you away before you even realize what has happened. If you're not a strong swimmer, you could be in big trouble.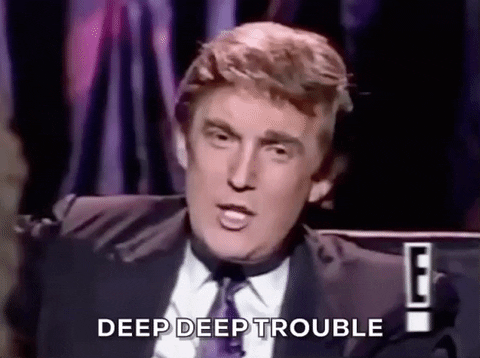 Luckily for Anthony, it sounds like LeBron is a great swimmer (not surprising at all), and he was able to get into the water to save his friend.
Say whatever you want about LeBron James, but the dude just always makes moves. He's winning NBA titles and saving people.
The man just doesn't know how to lose.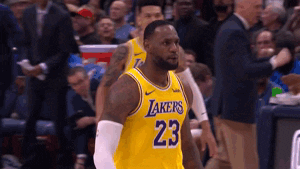 Something tells me Anthony owed him several beers after he saved him in the ocean. I'd never let a friend pay for another drink if they saved me.
Props to Lakers superstar for saving the day.