Jacksonville Jaguars quarterback Gardner Minshew recently posted a hilarious photo on Instagram.
With the Netflix series "Tiger King" taking the internet by storm, everybody is trying to get in the energy and hype. (RELATED: David Hookstead Is The True King In The North When It Comes To College Football)
Minshew posted a photo of himself appearing like Joe posing with a jaguar. The picture had Minshew as the "Jaguar King" and the rest of the caption read, "Mustache, Madness and Mayhem."
Take a look at the awesome picture below.
View this post on Instagram
This is the kind of content you can inject right into my veins. I have no doubt Joe and Minshew would be boys.
Joe might be out of his damn mind, but he's all about that electric energy. Imagine the kind of conversations Minshew and Joe could have after a few beers.
It'd be the definition of must-watch content.
View this post on Instagram
"Tiger King" really does seem like something that was made just for guys like Minshew and us renegades. I haven't finished it yet, but it's downright absurd through what I've seen.
It's hard to believe the Netflix series is even real, but it is. Either way, we're now calling Minshew the Jaguar King until further notice. It just makes too much sense. We have to do it!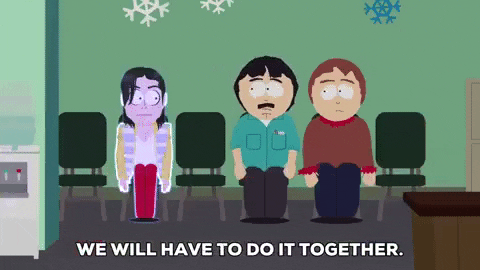 Shoutout to Minshew for giving us something to laugh about during these trying times!