One man managed to keep fleeing the police after flipping his truck in an insane viral video.
According to KFOR, Floyd Grass was allegedly trying to outrun the law Monday after being stopped in Oklahoma. The police had been "tracking" him and fired up the lights when he allegedly made a traffic infraction. That's when all hell broke loose. (SLIDESHOW: These Women On Instagram Hate Wearing Clothes)
How did this car chase work out for Grass? A lot better than you might expect. After flipping his truck, he was able to still drive away. Eventually, the truck stopped because of "mechanical issues," according to the same report, and police made the arrest. (SLIDESHOW: 142 Times Josephine Skriver Barely Wore Anything)
Watch the unreal video below. (SLIDESHOW: 71 Times Samantha Hoopes Stripped Down)
— Htims R.J. (@mike_jonsey) May 11, 2020
I'm not even mad with Grass for this one. Not even a little bit. If you manage to flip a truck during a police chase and keep going, then you should just be let go. (SLIDESHOW: This Blonde Bombshell Might Be The Hottest Model On The Internet)
I'm pretty sure that's how the law works, right? You can't get in trouble after a performance like that. (SLIDESHOW: 60 Times Abigail Ratchford Wore Almost Nothing)
Would I generally advise running from the police? No, I've been pretty clear that running and resisting is never a great idea.
However, if you're going to do it, you might as well do it in style.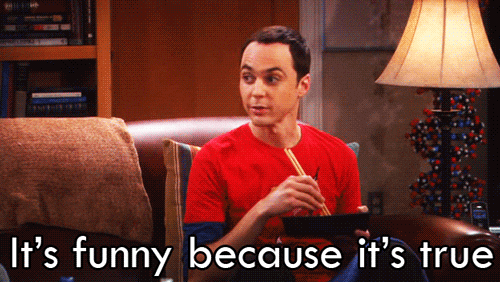 Best of luck to Grass. Something tells me he's going to need it.