Unlike the old days, you don't have to spend a fortune on advertising to get the word out about your business. With things like social media, blogs, and virtual communication at your fingertips, you can run an entire digital ad campaign right from the comfort of your own home. But if you don't know how to use these tools correctly, you can waste valuable time and actually hinder your business.
If you want to take your business seriously and create a name for yourself in the digital space, look no further than The Digital marketing Foundations 101 Bundle. True to its name, this 10-course program gives you a complete low-down on everything digital marketing, from helping your website to show up organically in searches to garnering a loyal client base, and everything in between.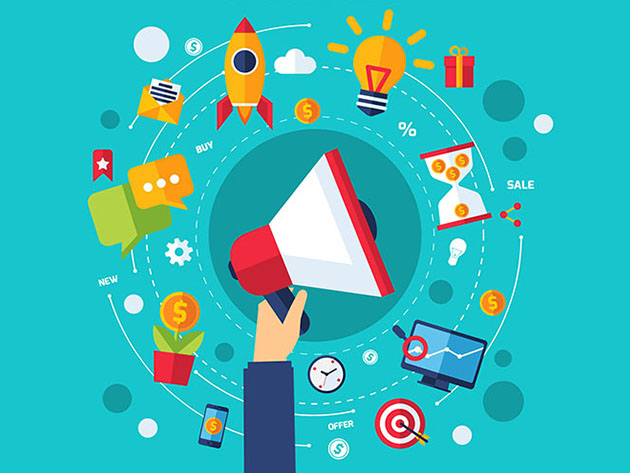 Created by the brilliant minds behind Boot Camp Digital, each course is designed to help businesses get a handle on digital marketing without ever stepping foot in a traditional classroom. Thanks to easy-to-follow courses, informative content, and insider tips, you'll learn how to uphold a thriving business and build a cohesive brand in today's digital-driven industry.
Even if you're completely green to the marketing world, this online course bundle is easy to understand and shows you, step-by-step, how to take advantage of various digital platforms like Instagram, interactive websites, and even emails. You'll also become privy to the effectiveness of Search Engine Optimization, or SEO, as well as Google Adwords, directing more online traffic to your website than you ever have before.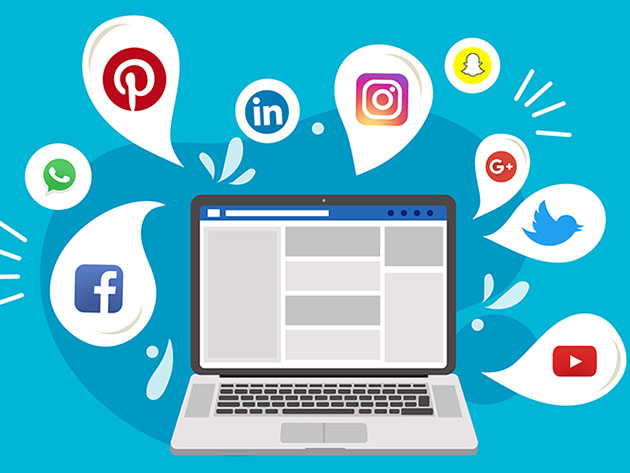 In addition to learning how to effectively take advantage of the many online platforms and systems out there, you'll also get insight into today's top digital trends and become familiar with different software programs that are best suited to handle your kind of business.
Stop waiting and create your very own digital marketing plan under the guidance of The Digital Marketing Foundations 101 Bundle! For a limited time, you can snag all 10 courses for just $60 bucks, a whopping 96% off its normal price.
Price subject to change.
Do you have your stay-at-home essentials? Here are some you may have missed.
Have a suggestion for a cool product or great deal that you think Daily Caller readers need to know about?
The Daily Caller is devoted to showing you things that you'll like or find interesting. We do have partnerships with affiliates, so The Daily Caller may get a small share of the revenue from any purchase.