It's the year 2020, and in this advanced day and age, technology and finances go hand-in-hand in just about any context. So whether you're trying to land a job handling sensitive financial data or want to create long-lasting security through investments, understanding today's market and the many high-tech systems and processes that exist within it is crucial.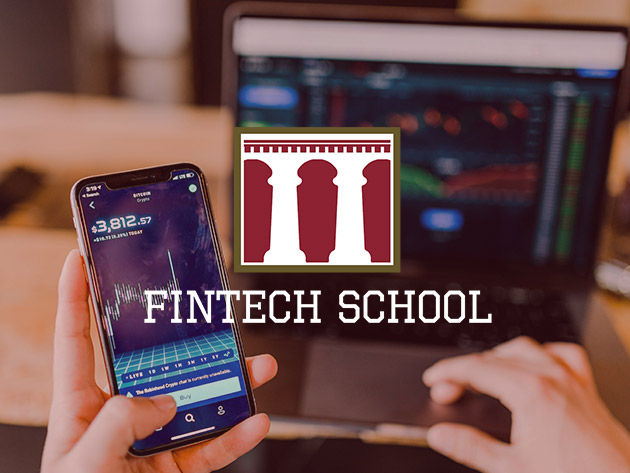 Exploring the many financial services and industries out there can be overwhelming, whether you're exploring the world of cryptocurrency or getting into data science and machine learning for the first time. But before you break out into some major stress sweats, do yourself a solid and check out The Ultimate FinTech & Blockchain Bootcamp Bundle.
Jam-packed with nine easy-to-follow courses, you'll have access to breakdowns of some of the most highly-coveted financial systems around. Each course uses a combination of digestible content and constructive lesson plans, giving you a well-rounded education in things like investment advising via robo-advisors, startup dos and don'ts, bitcoin, machine learning, and artificial intelligence as it pertains to finance, and so much more.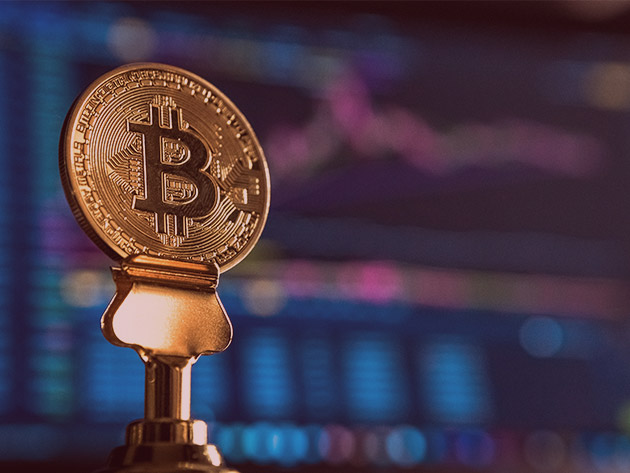 Led by high-rated instructors with FinTech School, each course is carefully crafted to be easy to get through and done at your own pace, no matter your experience level. The innovative learning hub aims to educate aspiring technology professionals and give them a solid background in today's financial markets, trading, cybersecurity, and more.
Normally, each of the program's nine courses is valued at a whopping $199 bucks. But for a limited time, you can snag the entire Ultimate FinTech & Blockchain Bootcamp Bundle for an incredible 97% off, making it just $39.99.
Price subject to change.
Do you have your stay-at-home essentials? Here are some you may have missed.
Have a suggestion for a cool product or great deal that you think Daily Caller readers need to know about? Email the Daily Dealer at dealer@dailycaller.com.
The Daily Caller is devoted to showing you things that you'll like or find interesting. We do have partnerships with affiliates, so The Daily Caller may get a small share of the revenue from any purchase.