Super Bowl streaker Yuri Andrade has claimed that he won some serious money for his antics during the game.
Andrade went viral when he decided to streak across the field during Super Bowl 52, and he managed to evade capture for a shocking amount of time. He was later charged with trespassing. (RELATED: David Hookstead Is The True King In The North When It Comes To College Football)
Kevin Harlan's call of the idiot on the field (w/video from @rlacey23) : pic.twitter.com/iAI7WDi5xx

— Timothy Burke (@bubbaprog) February 8, 2021
Now, there's an added twist to the situation. According to TMZ, Andrade claimed during an interview on WILD 94.1 that the entire thing was done because Bovada was offering +750 odds that somebody would streak.
Andrade's plot? Get people to bet on a streaker happening, recruit a friend as a decoy and then rush the field. You can listen to him break it down below.
If this is true, then Andrade is an absolute king. There are power moves, and then there are the kinds of power moves that earn you north of $300,000 for storming the field during the Super Bowl.
Again, if this is true, then Andrade is a first ballot hall of fame bro.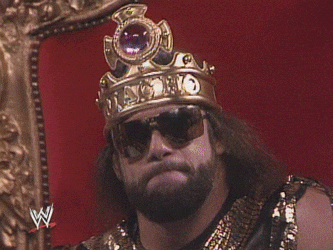 Also, how the hell can this be legal? Are we even sure that it is legal? It would almost certainly seem to be similar to point shaving, which we all know isn't tolerated.
I'm not a lawyer, but I feel like a lot of people will have questions about if you can bet on yourself or not.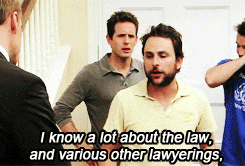 Whether he gets away with it or not, at least Andrade can be proud of the fact he managed to run around on the field for a shockingly long period of time during the Super Bowl.