A fan who might have consumed a shade too much alcohol crashed the post-UFC 260 press conference.
In a YouTube video shared by Gecko MMA, a fan showed up to the press conference late Saturday night and could be heard offscreen stating to Dana White, "I'm ready to fight for you, bro. Right here." (RELATED: David Hookstead Is The True King In The North When It Comes To College Football)
White laughed and responded with, "That was f**king weird…He's ready to fight for me? He doesn't look like he's in fighting shape."
Of all the press conferences you probably don't want to crash, the UFC is right at the top of the list.
After all, it's a pro sports league for the best fighters on the planet. They don't play games. They crack skulls.
View this post on Instagram
Even Dana White himself is pretty big and jacked up. I wouldn't want any piece of that guy in a bar fight.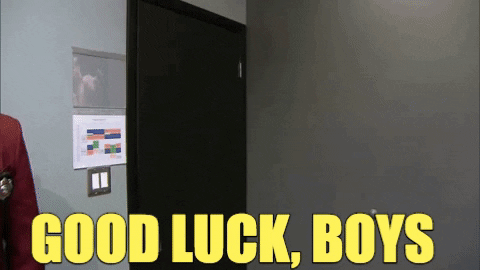 Luckily, this dude just said a few words and was quickly shown the door. He wasn't even in the room long enough for the camera to catch him.
Next time, just enjoy the show and go home. Don't crash press conferences involving the best fighters on the planet and their boss.