An 82-year-old man had to remind a young criminal that you shouldn't ever assume elderly people are easy targets.
According to a recent report 11Alive.com, a person police think was a teenager attempted to carjack an unnamed elderly man at a Chevron gas station in Atlanta back in March, and pointed a gun at the unsuspecting individual just pumping some gas. (SLIDESHOW: These Women On Instagram Hate Wearing Clothes)
That's when the bad guy got hit with a major surprise. The elderly man fought back, and successfully took the suspect to the ground. The bad guy eventually got back up, but was unable to start the car, according to the same report. That's when he fled, and hasn't been located. (SLIDESHOW: 142 Times Josephine Skriver Barely Wore Anything)
You can watch the recently released surveillance video below. (SLIDESHOW: 71 Times Samantha Hoopes Stripped Down)
Major props to this elderly gentleman for not being afraid to throw down. According to police, the man told them the suspect pointed the gun at him and asked, "You wanna die?" (SLIDESHOW: This Blonde Bombshell Might Be The Hottest Model On The Internet)
Well, apparently, the man didn't just not want to die, but he wanted to hand out a butt kicking. (SLIDESHOW: 60 Times Abigail Ratchford Wore Almost Nothing)
He might not have successfully kept the suspect down, but he still put up one hell of a fight. For being 82-years-old, I have nothing but respect for him.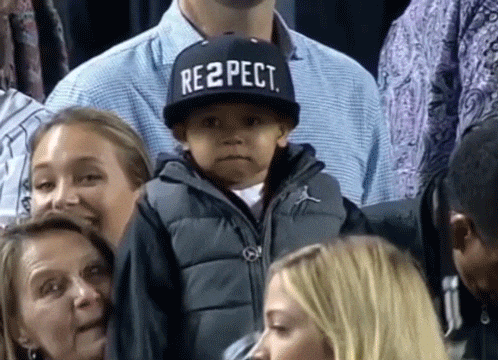 If you play stupid games, then you're going to win stupid prizes. This suspect might still be on the run, but I hope like hell the police catch him. If you attack elderly people, you deserve everything coming your way.