A Royal Marine used a jet suit to board a vessel, and the video is nuts.
According to Mashable, the Royal Marines teamed up with Gravity Industries to test out the suit, and the footage has to be seen to be believed. (SLIDESHOW: These Women On Instagram Hate Wearing Clothes)
Give it a watch below. It looks like it's straight out of a sci-fi movie. (SLIDESHOW: 142 Times Josephine Skriver Barely Wore Anything)
That's honestly one of the coolest things that I've ever seen. Imagine being a bad guy and a dude with a jet suit is all of a sudden flying right at you. (SLIDESHOW: 71 Times Samantha Hoopes Stripped Down)
It's more or less what every teenage guy who loves war movies dreams about. (SLIDESHOW: This Blonde Bombshell Might Be The Hottest Model On The Internet)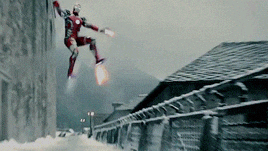 At the same time, I feel like if it's just one guy, it wouldn't be that hard to shoot him out of the air if you had automatic weapons. (SLIDESHOW: 60 Times Abigail Ratchford Wore Almost Nothing)
Naval vessels aren't unarmed. In fact, they can be heavily armed. Our ships can shoot down incoming threats.
If we can potentially stop a missile, I think one guy with a jet suit should be fine to handle. Now, you get a dozen guys up in the sky with those things and it could be a different story, especially if the boat doesn't have defensive measures.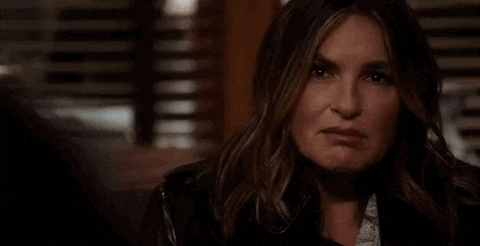 Still, I like the idea the good guys are out here flying our in jet suits. It looks like it's time welcome a new era of war on the high seas.