Dwayne Haskins' wife Kalabrya was reportedly arrested after an altercation with the quarterback in Las Vegas.
According to 8NewsNow.com, the wife of the Pittsburgh Steelers passer was arrested on a charge of domestic battery after she allegedly punched him and knocked a tooth out during a fight at The Cosmopolitan. (RELATED: David Hookstead Is The True King In The North When It Comes To College Football)
A piece of Haskins' tooth was later reportedly found on the floor.
DOMESTIC TROUBLE: Kalabrya Gondrezick-Haskins is charged with domestic battery and Pittsburgh Steelers backup QB Dwayne Haskins is missing a tooth after a July 3 incident at The Cosmopolitan of Las Vegas https://t.co/hgACQzLu2Y #8NN

— 8 News NOW (@8NewsNow) July 15, 2021
The fight allegedly started because Haskins and his crew went out without waiting for Kalabrya, according to the same report. When he returned, all hell broke loose.
View this post on Instagram
As I always say, Kalabrya has the right to be presumed innocent until proven guilty in a court of law. That's our system here and we should all be thankful for it.
Having said that, if she's guilty, then Haskins needs to get rid of her ASAP. He's trying to resurrect his NFL career and the last thing he needs is a woman who allegedly punches him so hard he loses a tooth.
View this post on Instagram
Also, if you ever allegedly find yourself swinging on a guy because he went to the club with his boys without you, then you might need some serious help. Women often take forever when it comes to sticking to a schedule, and guys aren't interested in waiting around.
Just because they bounce doesn't mean you should start allegedly swinging.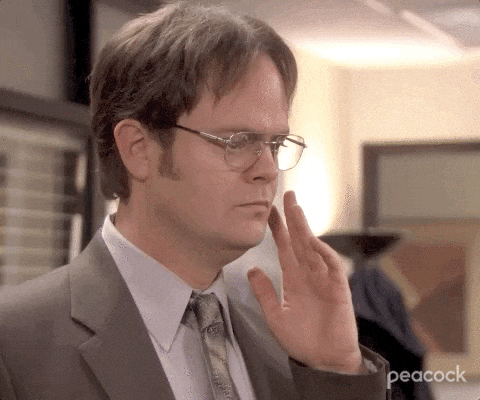 Best of luck to Dwayne Haskins! It sounds like he's going to need it.