OnlyFans model Tori Lynn is not happy with DK Metcalf.
In a series of videos she posted that were captured and shared by @egotasticsports, the OnlyFans star ripped the Seahawks receiver for having her drive to his place in Seattle only to later tell her to turn around. (RELATED: David Hookstead Is The True King In The North When It Comes To College Football)
The issue? Well, in the final video shared by @egotasticsports, Metcalf allegedly told her over snapchat that he was trying to hook up a foursome and the time window apparently didn't work out.
You can watch all the videos below.
View this post on Instagram
View this post on Instagram
View this post on Instagram
View this post on Instagram
Look, am I going to shame Metcalf for allegedly attempting to orchestrate a foursome? Not at all. The dude is an NFL star and we all know rich athletes like to enjoy themselves.
That's not an issue at all. Let the man do what he wants to do as long as it's legal.
View this post on Instagram
What does concern me is that Metcalf was allegedly entangled with a woman who threatened to dox his address when things didn't go her way.
In the first video, she literally has it written on the screen that she didn't sign an NDA. Gentlemen, be aware of who you're around and who you're spending time with.
As I was told at a young age, don't mess with people who shouldn't be trusted. That's not to say I've always listened to that advice, but I damn sure should have!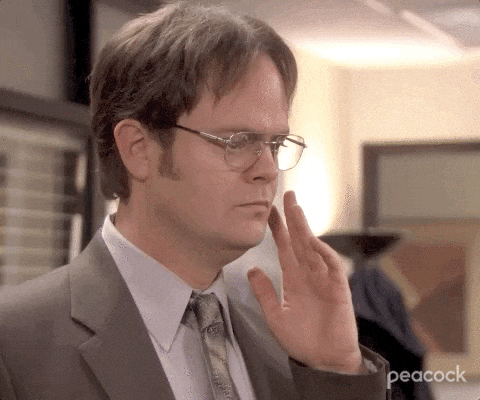 If you can't show up on time, then you shouldn't show up at all. Honestly, I can't say Metcalf was in the wrong here. I'm sure he could have handled it better, but overall, Lynn seems to have overreacted.