A man getting obliterated has gone viral on Twitter.
In a video posted Tuesday by JustBleedMMA, a man rips his shirt off and confronts a young individual. At this point, things are already off the tracks. (SLIDESHOW: These Women On Instagram Hate Wearing Clothes)
It gets much worse. The shirtless man makes contact with the younger guy, and ended up getting absolutely destroyed. (SLIDESHOW: 142 Times Josephine Skriver Barely Wore Anything)
I'm not saying like he got bumped or something. This shirtless dude got absolutely destroyed. (SLIDESHOW: 71 Times Samantha Hoopes Stripped Down)
He hit him with that HBK vs. Ric Flair "I'm sorry" kick. pic.twitter.com/3vLPHlqc3C

— JustBleedMMA (@JustBleedMMA) April 9, 2019
If you're going to rip your shirt off, then you damn well better win the fight. Going shirtless is a great power move, but it's only a power move if you win. (SLIDESHOW: This Blonde Bombshell Might Be The Hottest Model On The Internet)
If you get your ass kicked in epic fashion, then it's just embarrassing as all hell. (SLIDESHOW: 60 Times Abigail Ratchford Wore Almost Nothing)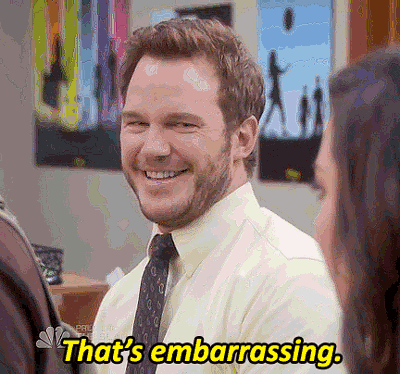 Of course, the other option is to just not get into fights, but that ship had obviously sailed here. All bets are off once you go shirtless and start swinging.
That's just a fact. At that point, you best just prepare for anything.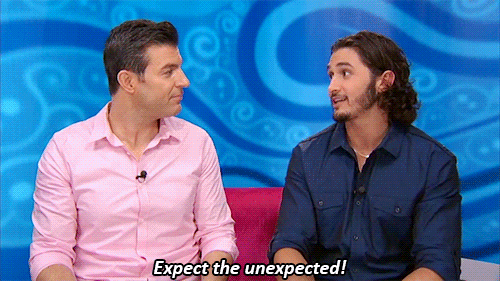 That dude might want to take an MMA class or two before swinging on anybody ever again. Just a little bit of helpful advice.