The former Playboy Playmate who accused Alex Rodriguez of sexting her weeks before he proposed to Jennifer Lopez is attempting to cash in on her new fame.
Zoe Gregory plans to get in front of a live camera naked Thursday and answer questions about her alleged relationship with the MLB star, according to Page Six.
During the stream, Gregory will be "fielding questions from users who can ask about her alleged encounters with Alex Rodriguez," a source told Page Six.
Rodriguez's friends reportedly laughed off the claims, saying the former baseball player had never met the porn star. They claim Gregory is most likely looking for some attention from the press.
Lopez has not talked about these specific cheating allegations, but she did address accusations that A-Rod had been cheating on her with Jessica Canesco during an appearance on "The Breakfast Club" radio show. (RELATED: Former Playboy Playmate Claims A-Rod Was Sexting Her Before Proposing To J-Lo)
"It doesn't matter. I know what the truth is. I know who [A-Rod] is. He knows who I am. We're just happy. We're not going to let other people come out and tell us what our relationship is … I know what our relationship is," Lopez said.
Would people tuning in to a porn star's live stream really be focused on this rumor that Rodriguez sexted her? I don't think the kind of people that watch porn really care to know about this chick's personal life.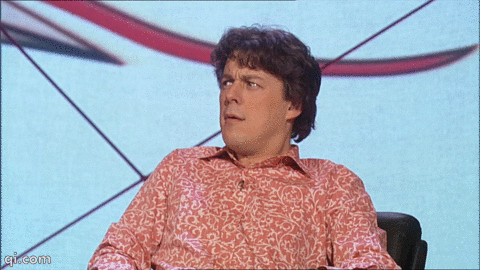 To each their own, though.