"Game of Thrones" returned Sunday night, and it didn't disappoint.
WARNING: THERE ARE GOING TO BE SERIOUS SPOILERS BELOW. DON'T KEEP READING IF YOU DON'T WANT THE SEASON EIGHT PREMIERE RUINED. CONSIDER YOURSELF WARNED.
We waited 20 months for last night to arrive, and nobody really knew what to expect. With such a gap between new episodes, I think it's safe to say that everybody was on edge. (RELATED: These Are The Sexiest Photos Of 'Game Of Thrones' Star Emilia Clarke On The Internet)
"Winterfell" didn't disappoint at all. There wasn't a ton of action, but it's laid the ground work for what is ahead. There are two main points that I want to focus on. There were a lot of moving parts, and I'm not even going to attempt to dig into them all here. I'm going to focus on what I see as the biggest developments.
Let's jump right in.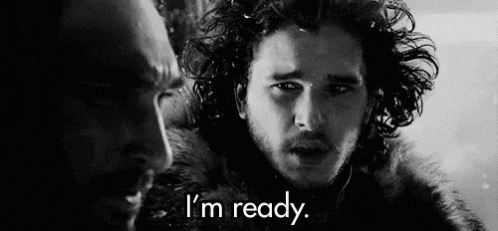 First, Daenerys is in Winterfell, where the vast majority of the episode takes place, and I think it's safe to say she got an icy reception (no pun intended).
Outside of Jon, I'm not sure anybody is really embracing her role as their new queen. Sansa seems to have serious issue with it. Those two have known each other for all of about five minutes before it's clear that the Stark girl hates Jon's girlfriend/aunt.
View this post on Instagram
We also got to see Jon ride a dragon for the first time without much of a problem at all. That Targaryen blood is coming in handy.
Dany and him fly off to some waterfall area and then it's highly insinuated they have sex so that he can keep his queen "warm."
This was a major fail on HBO's part. You can't have a sex scene involving the new queen of Winterfell and not show it. You just can't. This is day one stuff. Give the fans what they want. Don't cut away. Just don't do it.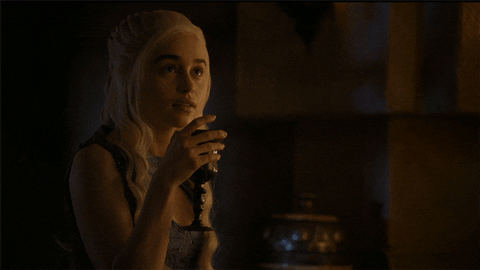 Secondly, and this is arguably the most important part of the episode, Samwell informed Jon of his true heritage and rightful claim to the Iron Throne.
How did the former King of the North take this news? Not as I expected he would. Instead of shutting the door on trying to ouster Daenerys, he seemed to be contemplating something deep inside of him, and I don't think it was what he wanted for dinner. (RELATED: Did Kit Harington Accidentally Release Major 'Game Of Thrones' Spoiler About Jon Snow?)
Let's not forget that Dany murdered Samwell's father and brother, which he is now fully well aware of. Is Jon starting to think his lover might be a bit off her rocker? It seems that fractures are appearing, and knowing he's the rightful heir isn't helping heal any divides.
View this post on Instagram
Finally, let's hit on some quick points. Jamie arrives in Winterfell to see Bran paralyzed and alive. That's going to be an awkward conversation.
Bronn has been tasked by Cersei with killing Tyrion and Jamie. He was informed of this task while in the beginning stages of a foursome. Some people just don't have manners when it comes to entering a room.
Euron finally had sex with Cersei and it appears that their alliance is as strong as ever. He also made a reference about putting a "prince" in her. This leads me to believe he doesn't know she's pregnant or she's not actually pregnant at all. Something to keep an eye on going forward.
The Night King also pinned up some kid to a wall with severed limbs pinned around him. The whole thing was freaky as all hell.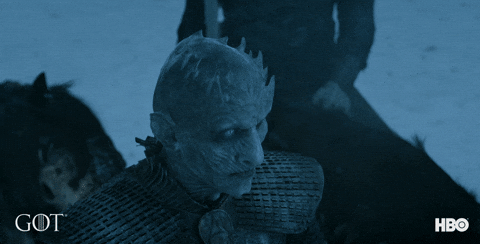 All in all, we're off to a great start. Was it the most exciting episode ever? No, but it it set the stage for things to come. All the pieces are in place for some epic action.
Tune in next Sunday for episode two.