The latest episode of "Game of Thrones" is behind us, and that means it's time for HBO's inside look at "The Bells."
The network has been releasing awesome inside looks with David Benioff and D.B. Weiss so fans can know what goes on behind the scenes. (RELATED: These Are The Sexiest Photos Of 'Game Of Thrones' Star Emilia Clarke On The Internet)
Given what happened Sunday night, you have to watch this inside look. My girl Daenerys went off the rails and turned into a genocidal monster.
I'm not talking about a few civilian deaths. I'm talking about an absolute massacre.
I seriously couldn't believe the episode last night. It was unreal. Daenerys went straight nuclear on King's Landing, and she had no problem killing innocent people. (RELATED: Daenerys Turns Into The Mad Queen In 'Game Of Thrones' Episode 'The Bells')
If that's not representative of a mad queen, then I absolutely have no idea what is.
View this post on Instagram
Come this Sunday night, there is going to be a reckoning and Dany will likely have to answer for her crimes. You can't just murder countless civilians and expect Jon Snow and the Stark girls to stick with you. It's just not going to happen.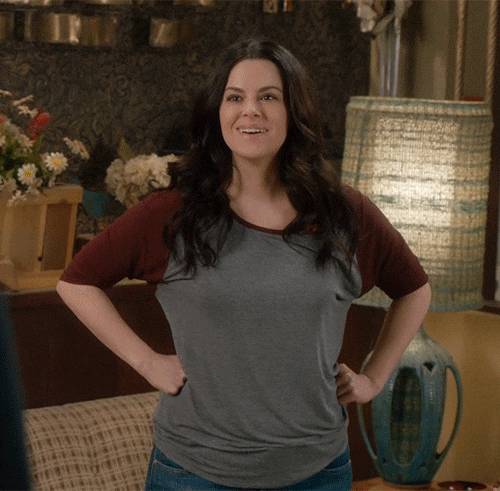 Tune in Sunday night to see the final episode of the hit show. We've waited nearly a decade for a conclusion, and it should be absolutely epic.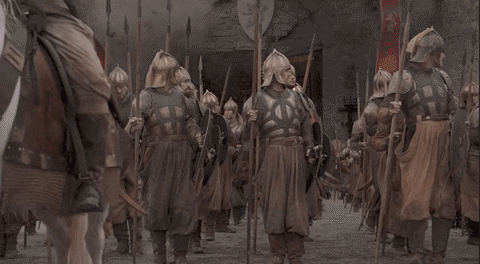 Sound off in the comments with your thoughts from the episode and what you think will happen going forward.