EJ Manuel's days as an NFL quarterback are officially over.
Manuel, who was a star coming out of Florida State, retired from the NFL late Monday afternoon. The decision comes after bouncing around the league since entering it in 2013 with the Bills.
Chiefs backup QB EJ Manuel has retired. He was signed earlier this offseason.

— Field Yates (@FieldYates) May 13, 2019
It's really hard to find the words to describe just how bad Manuel's NFL career went. I'm sure he's a fine guy, but things really couldn't have gone much worse.
He was the 16th overall pick in the 2013 draft! He went in the middle of the first round, and finished his career with a grand total of 20 touchdowns!
The former Seminoles gunslinger didn't even make $10 million in his entire career.
View this post on Instagram
Seriously, it couldn't have gone much worse. He entered the NFL as a first round quarterback pick, and it became clear almost immediately that he had no business being picked that high.
He played for the Bills for a few years, went to Oakland afterwards and signed with Kansas City for this upcoming year, but that's obviously not going to happen. (RELATED: Kansas City Chiefs Sign Quarterback EJ Manuel)
View this post on Instagram
I honestly don't know how it went so wrong for Manuel. He had all the physical tools of a good NFL quarterback. He had the arm, size and was relatively mobile.
Yet, it never worked out for him, and he's out of the league after a few years as a former first round pick. There certainly have been worse selections, but he'll go down as one of the biggest busts in the past decade without a doubt.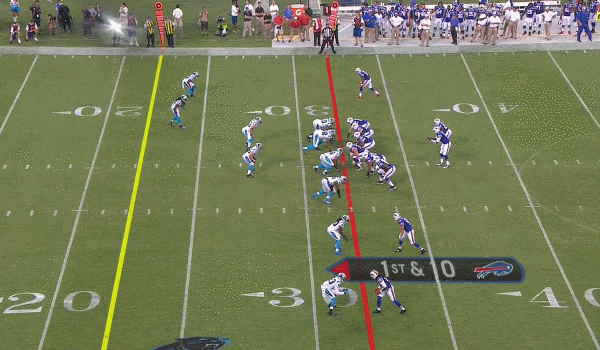 I hope he saved what little money he made in the NFL.