Quarterback Tate Martell was apparently given the full picture by the Ohio State coaching staff after Justin Fields transferred into the program.
Fields came to the Buckeyes after a year under center with the Georgia Bulldogs, and that was apparently enough for the coaches to let Martell know his chances to play were likely over. Shortly afterwards, Martell dipped out for Miami, and there's no hard feelings. (RELATED: Tate Martell Transfers To Miami)
View this post on Instagram
"The good thing that happened was that I was told, so I wasn't in a bad situation. So that's the only thing I can say that was good about the situation is I wasn't lied to," Martell recently told ESPN about his transfer from OSU to Miami.
He also added the people at OSU "all understood, and they weren't upset at all." According to the same ESPN report, OSU didn't object at all to Martell's waiver to play immediately, which was ultimately granted.
Remember when Justin Fields transferred to OSU, I told everybody Martell's chances of starting were over and nobody really wanted to listen?
I remember. My friends, I remember.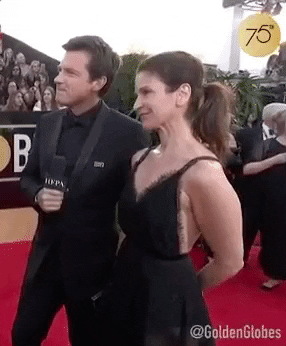 It was clear to anybody with eyes that Martell wasn't going to beat out Fields, despite the fact he made it sound like he could.
Fields is a physical freak of nature, and his skill set is very similar to Martell's. When there's two guys with similar styles of play, you take the bigger, stronger and faster one.
In this case, that was Justin Fields.
I'm not sure how anybody could have seen it differently. Despite the fact OSU is a massive rival of mine, it was a classy move for the Buckeyes to help the young dual-threat quarterback move on instead of pretending like he had a chance and wasting his time.
It should be fun to see what Martell does at Miami. He's skilled, but we don't have a large sample size of what he's capable of.
View this post on Instagram
That'll change this year because he's absolutely going to start for Miami, and it's going to be a ton of fun to see what he does.