Los Angeles Lakers general manager Rob Pelinka reportedly made up a story about Kobe Bryant meeting with Heath Ledger.
Pelinka told the Lakers a story about Kobe Bryant meeting with Heath Ledger after seeing "The Dark Knight" back in 2008 to learn how he became so dedicated to the role of the Joker, according to a massive story from ESPN. (RELATED: Lakers Get Asked What Went Wrong During Coaching Search In Cringeworthy Video)
There's just one serious problem with the reported version of events. Ledger died before the movie was ever released, which means he would have been dead at the time of the meeting.
A source told ESPN "no dinner" between Ledger and Bryant ever took place.
If this story from ESPN is true, this might be one of the boldest lies I've ever heard in the world of sports because it's insanely easy to fact check. (RELATED: Magic Johnson Steps Down As The President Of Basketball Operations For The Lakers)
Not only is it super easy to fact check, but just about everybody born in the past 50 years is well aware of the fact Ledger died before "The Dark Knight" got released.
How could Pelinka allegedly screw up a story this badly?
It's just another example of how bad the Lakers have become. Again, this is just a report, but if it's true, then Pelinka should be embarrassed.
You have to be a grade-A idiot to not realize Ledger died before the release of the film. A simple Google search could have told him that.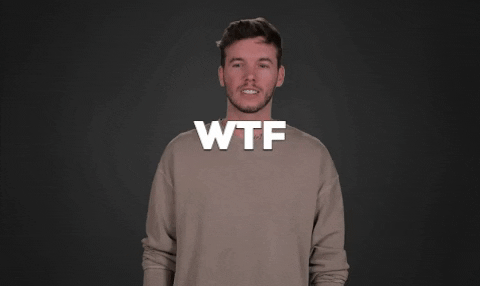 I hope these stories never come to an end. The Lakers and the circus surrounding the team will never get old. It's the type of content we dream for in the business.