The people running the MSC Opera had a bad Sunday.
The massive cruise ship absolutely crushed the dock and a smaller boat while in Venice, Italy. People on the dock took off running after it became clear the cruise ship was about to make impact. (SLIDESHOW: These Women On Instagram Hate Wearing Clothes)
Watch some videos of the incident below. (SLIDESHOW: 142 Times Josephine Skriver Barely Wore Anything)
#BREAKING At least five people were injured after the MSC Opera cruise ship collided at the San Basilio pier in #Venice with a small boat, La Repubblica reports. pic.twitter.com/ATyAoOOiSa

— EHA News (@eha_news) June 2, 2019
My God. Absolutely frightening video of what happened this morning in Venice when a cruise ship lost control approaching the pier #grandinavi pic.twitter.com/2rJseEdk4N

— Tancredi Palmeri (@tancredipalmeri) June 2, 2019
How? How is that possible? I'm not a cruise ship expert, but I'm pretty sure they have the tech on them to avoid crushing docks and smashing smaller boats. (SLIDESHOW: 71 Times Samantha Hoopes Stripped Down)
Again, not an expert, but this seems like it should have been avoidable.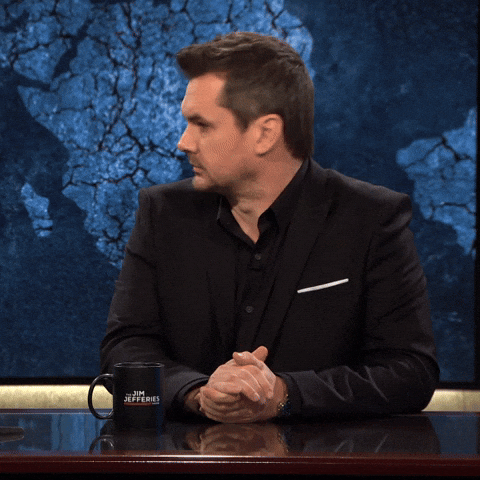 You have to love the speed of the people on the dock once they realized a massive cruise ship might crush into them. They looked like they were running the 40 yard dash at the NFL combine.
This is a photo of the smaller boat damaged as a result of the MSC Opera incident today in the #Venice. Local social movements such as @NoGrandiNaviVe have warned against these dangers for years. #masstourism #cruiseindustry #overtourism #NoGrandiNavi pic.twitter.com/tUNe7hPexr

— Alexander Araya (@alxaraya) June 2, 2019
According to CNN, only four people were injured, which seems like a miracle, all things considered. Imagine seeing a boat of that size barreling towards you.
It's absolutely terrifying, and you better run for your life. Trust me, you're not going to win a fight by standing your ground against a cruise ship.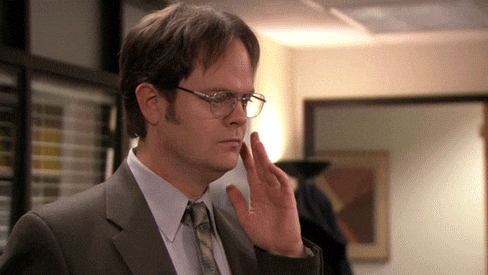 Best of luck to the people running the show when they have to explain how the hell this happened. I don't envy their position at all.