The first trailer for the "Charlie's Angels" reboot was released Thursday morning, and it looks insanely bad.
The plot of the film, according to IMDB, is, "Reboot of the 2000 action comedy based on the 1970s television series. A new generation of private detectives working for the mysterious Charlie."
Seems simple enough and straightforward. Unfortunately, the trailer with Naomi Scott, Elizabeth Banks and Kristen Stewart is painfully bad. (SLIDESHOW: These Are The Hottest Women On Instagram)
It is so bad. I'd rather stick needles in my eyes than watch it again. However, for those of you wanting to know why torture was outlawed, subject yourself to the trash below.
Now, I'm sure some of you clowns want to think I just hate action movies with female leads. Not true at all. I loved all the "Tomb Raider" films. Angelina Jolie and Alicia Vikander are both great. Was Vikander for some reason unavailable for the reboot of this story?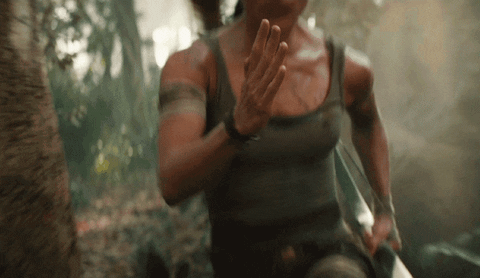 However, there's nothing about Kristen Stewart that jumps off the page to me at all. Not a single thing. I'm supposed to believe me she's some kind of badass action hero?
I find it more realistic for to join Delta Force by the end of the week than anybody buying this narrative. Give me a break.
I also love Elizabeth Banks. She's one of the best in the game, and I can see her thriving in this movie if it's in the shady leadership role. She's funny, entertaining and great overall. Unfortunately, I fear she might be the only bright spot.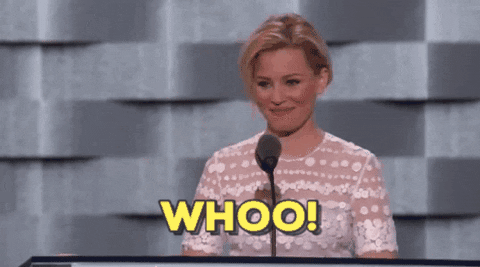 You can catch "Charlie's Angels" in theaters November 15. My guess is most of you will take my advice and avoid it.