Daniel Craig's new movie "Knives Out" looks like it could be the best mystery film of 2019.
The plot of the film, according to IMDB, is, "A detective investigates the death of a patriarch of an eccentric, combative family." That's obviously not much, but we do know the cast is loaded.
Chris Evans, Michael Shannon, Jamie Lee Curtis and Christopher Plummer all star alongside Craig in the upcoming film. (RELATED: REVIEW: Netflix's 'Murder Mystery' With Adam Sandler And Jennifer Aniston Is A Great Movie)
Judging from the trailer, "Knives Out" is going to a ton of fun. Give it a watch below.
Of course, it's impossible to say how great anything will be until it actually hits theaters, but I like our chances with this one.
Craig is a grade-A talent in the acting game, and he's surrounded by fellow stars in this one. That's generally more than enough for me to get my hopes up.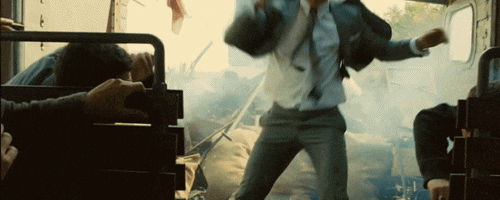 Add in the fact it's a mystery about a murder in an enclosed area with a limited list of suspects, and you can sign me up ASAP.
We already had "Murder Mystery" this year, and that one was great. I hope "Knives Out" will be just as good.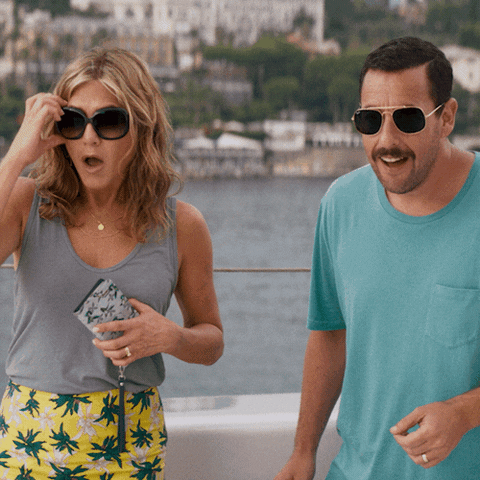 You can catch "Knives Out" in theaters November 27. It should be awesome.