Peyton Manning apparently passed on joining the "Monday Night Football" team because of his brother Eli.
According to Yahoo Sports, Manning didn't want to be in the booth for "MNF" because he didn't want to analyze his brother Eli Manning and the Giants or any of his friends and former teammates.
A source told Yahoo Sports that the legendary NFL passer will only go to the booth "after Eli has finished his career and he gets a little bit further from his era of playing and maybe some of his teammates have moved on, too." (RELATED: Peyton ManningWon't Join 'Monday Night Football' Broadcast Team)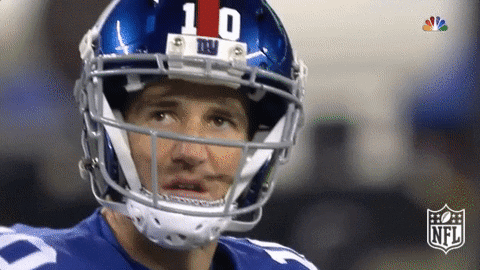 I can't blame Peyton for passing for this reason. Imagine having to analyze your brother on national television if things started to go south.
It would be absolutely brutal for the former Colts and Broncos star to break down footage if his younger brother tossed three or four interceptions in a game.
It'd be absolutely awful. Hell, it'd be borderline cruel.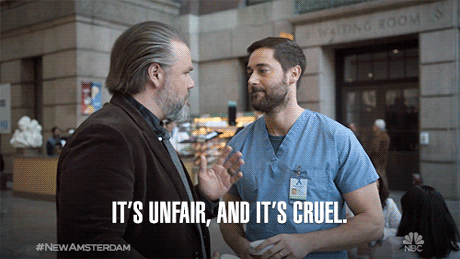 I don't blame him one bit. Eli only has a year or two left in the tank, and then he'll be heading into the retirement with his two rings and money.
At that point, his older brother won't have to worry about being critical while on national television. It actually makes perfect sense.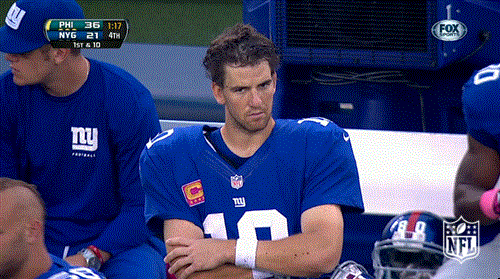 Hopefully, once Eli is gone and more of Peyton's friends have retired, he'll seriously considering getting in the booth for "MNF."
There are very few people more entertaining than him in the world of sports, and it's a damn shame he's not in front of the camera more often.
He might honestly be better in front of a camera than he was at playing football, and the man won multiple Super Bowls.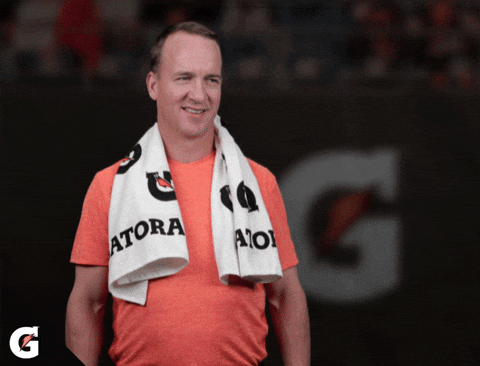 We'll have to see if anything changes down the road, but I can't blame a man for not wanting to take a job that might require him to rip his brother to shreds on TV.