The Buffalo Bills had a fun moment Sunday during training camp.
Players from the team performed the famous dance from the hit football film "Remember the Titans" as they prepared to get the day underway.
Watch the lighthearted moment below.
The Bills nailed that

(via @BuffaloBills)pic.twitter.com/4rnKp6p5pj

— Bleacher Report (@BleacherReport) August 4, 2019
For those of you who haven't seen the famous moment from the Denzel Washington film, you can watch it below.
I know I'm usually about nothing but business. It's how I like to set the standard. Football isn't a time for messing around.
It's a time to get to work. It's a time to focus on the season ahead. It's not a time for games.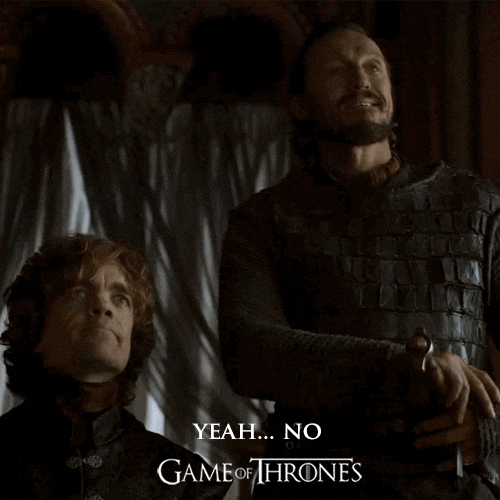 However, I'm willing to make an exception if it involves "Remember the Titans." If the Buffalo Bills want to do the dance from the movie, then who am I to stop them?
After all, they did win the state title. So, it would certainly seem like they had something working for them. Maybe the Bills are trying to find a little bit of that magic.
While I would usually look for an excuse to rag on a team for dancing and wasting time, I'm all in with the Bills on this one.
Job well done! Coach Boone would be proud.