Urban Meyer seems to be leaving the door open for a return to coaching.
The legendary Ohio State coach retired after last season, but pretty much everybody assumes he'll coach again. Now, some recent comments have people thinking that door most certainly isn't shut forever.
"I worry about that. I worry about that. That only thing that still gets me a little bit is, 'Am I making an impact?' That's what I miss more than anything. I miss winning and I miss that. That's the only thing I think about once in a while," Meyer recently told Cleveland.com when discussing making an impact on people. (RELATED: David Hookstead Is The True King In The North When It Comes To College Football)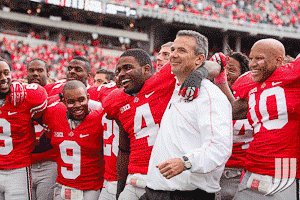 As I've said for a long time, I think there's zero chance Meyer is done coaching football, and I'd bet a lot of money he gives a hard look at USC when the season is over.
The chatter around him and USC has been going on ever since he retired, and it'll only get louder if the Trojans struggle down the stretch.
Add in Meyer talking about whether or not he's making an impact, and you have a recipe for nonstop talk about his future.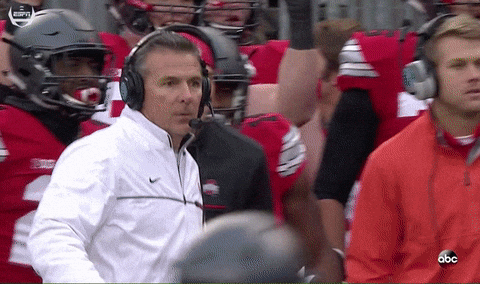 Guys like Meyer, who has three national title rings, don't just hang it up when there's still gas in the tank. Coaches like him just don't walk away.
I'd bet anything Meyer returns if USC offers him the head coaching position. Sound off in the comments with what you think.
My guess is that most of you will agree with me.