Jalen Ramsey's saga with the Jacksonville Jaguars has taken another wild turn.
The superstar defensive back called in sick and told the team he wouldn't be practicing, according to Adam Schefter on Monday.
This move comes amid Ramsey's desire to get traded and out of Jacksonville as quickly as possible.
Jacksonville CB Jalen Ramsey called the Jaguars on Sunday night to inform them that he's sick and will be unable to practice today.

— Adam Schefter (@AdamSchefter) September 23, 2019
We're now officially off to the races, folks. We're now cranking the dial up to 100. Ramsey played Thursday, clearly still wants to be traded, and is now apparently trying to strong arm the situation.
This is the kind of content fans crave. Just when we thought maybe there was a chance Ramsey would stick around, he decides he's not practicing for the time being because he's "sick." (RELATED: Gardner Minshew Throws 2 Touchdowns In Win Over The Titans As Minshew Mania Sweeps America)
View this post on Instagram
Of course, I suppose there's the chance that Ramsey is actually really sick and we're just hearing about it.
There's also the chance I'll be married to a Victoria's Secret Angel by tomorrow. I'd say the odds of those two things are roughly the exact same.
Right around zero.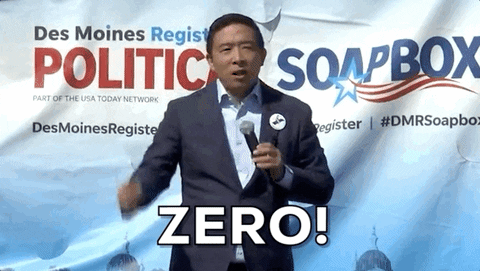 I honestly have no idea how this is going to end. If Ramsey is not going to practice, then he's likely not going to play.
At that point in time, he's either getting traded or is just going to get fined until something in the status quo changes.
Either way, it's going to a ton of fun. Seriously, who would have guessed the Jaguars would have provided so much content this season through three weeks?