Will Urban Meyer be the next head coach of the Dallas Cowboys?
This seems to be the question football fans have been debating nonstop ever since the three-time national championship winning coach appeared on Colin Cowherd's show last week. The two discussed the Cowboys, and his comments have had people going crazy. (RELATED: David Hookstead Is The True King In The North When It Comes To College Football)
"Sure. Absolutely. Absolutely. That one? Yes," Meyer recently responded when asked by Colin Cowherd if he'd consider the Cowboys if they called, according to Yahoo Sports.
You can watch the whole segment below.
Let me go ahead and save everybody some time on this one. There is zero shot Urban Meyer becomes the next head coach of the Dallas Cowboys.
I don't care if Jason Garrett gets fired or not. Read my lips, read these words and listen to what I have to say.
Urban Meyer under no circumstances will be coaching for Jerry Jones next season.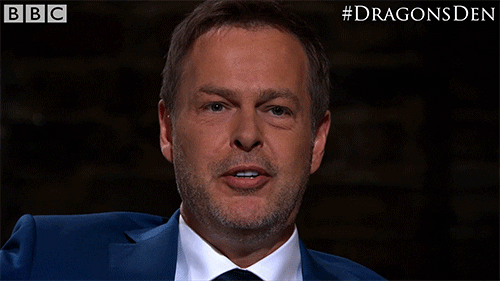 Do you know who Meyer might be coaching? The USC Trojans. I have no idea if Meyer will come out of retirement or not. Not a clue, but if he does, I can promise you USC will be the very early leader for his services.
The Cowboys? Yeah, that's not happening. I'd be willing to bet just about anything that I own that Jerry Jones doesn't hire the former OSU star.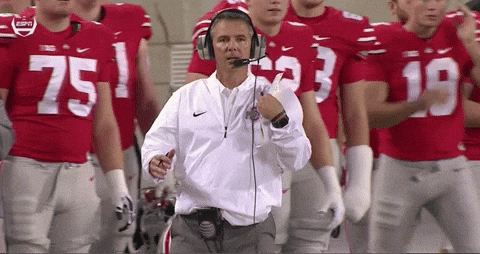 Now, I hope Meyer does take over the Trojans. That'd set the world of college football on fire, and it'd be absolute chaos.
That's the kind of content I crave.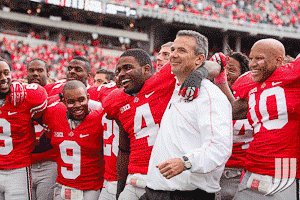 We'll see what happens, but I can promise you Meyer won't be coaching the Cowboys. Anybody who thinks differently is just being foolish.