Michigan State is at the top of the initial AP Poll for college basketball.
The top 10 in the poll from the AP are as follows:
Michigan State
Kentucky
Kansas
Duke
Louisville
Florida
Maryland
Gonzaga
North Carolina
Villanova
It's not hard to see why the Spartans are ahead of the rest of America. They were a great team last year, they have one of the best coaches in America and they return with just about everybody from last year's team.
That's a winning formula if I've ever seen one.
View this post on Instagram
There is one major thing to keep in mind here. College basketball polls are extremely fluid. The world of college basketball is extremely fluid.
College football has some movement, but there's generally five to seven teams everybody knows are going to compete for the big stage. (RELATED: David Hookstead Is The True King In The North When It Comes To College Football)
In basketball, there are teams that move up and down on a regular basis. Teams with tons of hype fall off fast, and guys that get overlooked can show up and show out.
Look no further than Loyola's majestic run a couple years back for proof of that fact.
That leads me to my final point. Wisconsin didn't get a single vote! Not one!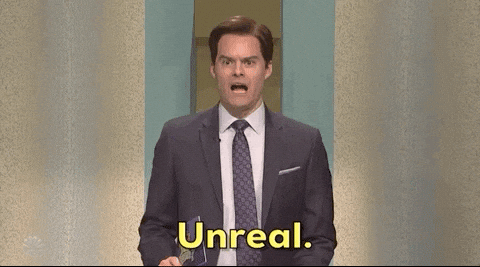 We went to the tournament last year as a five seed, return our core and should be able to get to 20 wins without much of a problem.
Back in the day, that was more than enough to earn a little respect. Apparently, times have changed. Now, we don't receive any votes at all going into the season.
I remember when opponents were terrified of playing in the Kohl Center. I guess it's time to remind people what the Badgers are all about.
View this post on Instagram
Sound off in the comments with who you think should be at the top and where your team found itself ranked.
It should be another great season of college basketball.