O.J. Simpson dropped another Twitter video Monday night, and it didn't disappoint.
We all know The Juice giving his opinions and life advice has quickly become one of the hottest things on Twitter. (RELATED: David Hookstead Is The True King In The North When It Comes To College Football)
Now, we're really diving into a deep hole. In his latest video, the legendary running back asked "Can losers still win?"
Can losers still win? pic.twitter.com/GuVh0rcKt4

— O.J. Simpson (@TheRealOJ32) December 3, 2019
Say whatever you want about O.J. Simpson, who was famously acquitted of butchering two people to death, but there's no question the man moves the needle online.
His self-awareness might also be the worst I've ever seen, but we all know Twitter is a judgement free zone.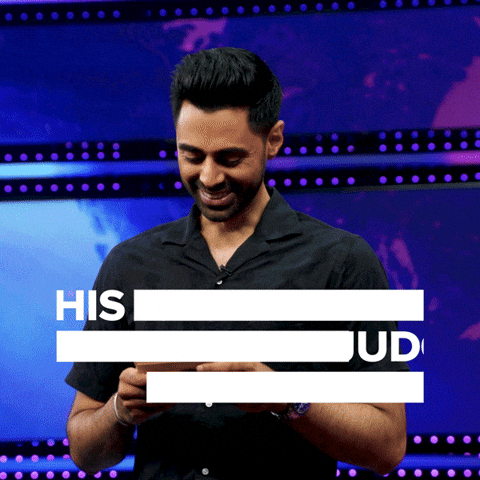 The man is out here just golfing, handing life advice, reminding us we can still win even when we lose and reminding us that a guy like him can also struggle in fantasy.
I couldn't make this kind of stuff up if I tried. I honestly want to know how much of this is an act, and how much of it is authentic.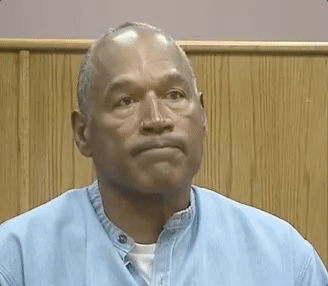 If I had to guess, I think most of it, if not all of it is legit. What a wild world. One day you're acquitted of murdering two people and several decades later you're taking over the internet.
Life sure is a wild ride!