A video of a woman attempting to make a football tackle has gone viral on Reddit.
In a video posted Thursday, a woman tries to tackle the ball carrier on the beach. It didn't go well at all. (SLIDESHOW: These Women On Instagram Hate Wearing Clothes)
In fact, it couldn't have gone much worse. She got absolutely trucked by the guy carrying the rock. Watch a video of the play below. (SLIDESHOW: 142 Times Josephine Skriver Barely Wore Anything)
Let me start by saying I've always said letting women and men play sports together, especially contact sports, is insanely stupid. (SLIDESHOW: 71 Times Samantha Hoopes Stripped Down)
Men and women are built differently. That's not my opinion. That's science speaking. There are idiots out there who think men and women playing sports together is a genius idea. (SLIDESHOW: This Blonde Bombshell Might Be The Hottest Model On The Internet)
I think the video above is a perfect example of why it's insanely stupid. (SLIDESHOW: 60 Times Abigail Ratchford Wore Almost Nothing)
Having said that, I'm also a big fan of equality. People love calling me "Equality Dave" because I love equality so much.
That's why women should 100% be treated the same if they want to play sports with men. For example, I used to play basketball every day the weather would allow it against my little sister.
I never let he win once. Not a single damn time.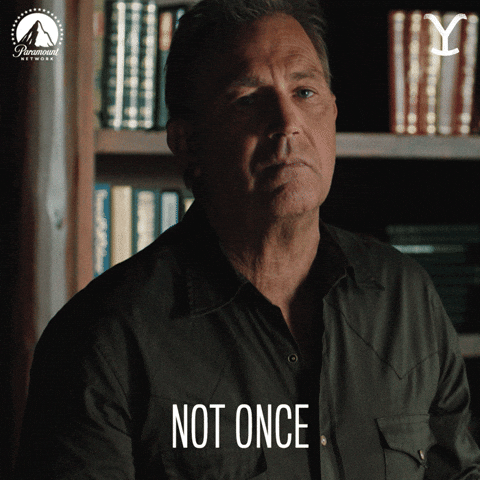 If you want to step on the court with the men, then you better be ready for what happens next. The woman in the video above had to learn the hard way that sometimes equality comes with a price.
Also, who taught this woman how to tackle? She went for his shoulders! You tackle low! Everybody knows shoulder tackles just don't work.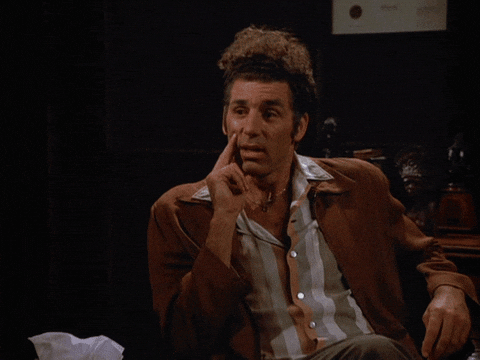 I think it's safe to say we won't be seeing this young lady in the NFL anytime soon.